jenne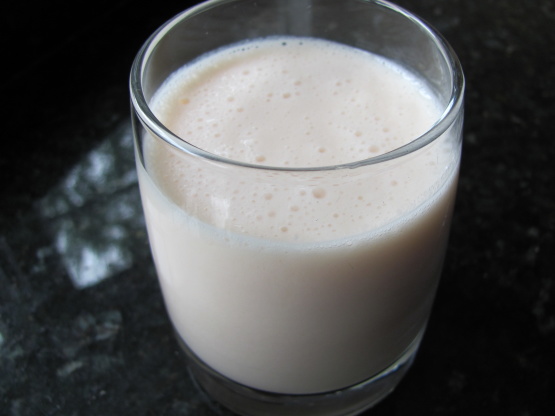 Oceanspray.com. Did you know that February is National Grapefruit Month? (I didn't and was a tad miffed that this information was withheld from me.) FYI-I've prepared this smoothie twice now and the first time I substituted Oregon-grown frozen marionberries for the pineapple. Delicious either version!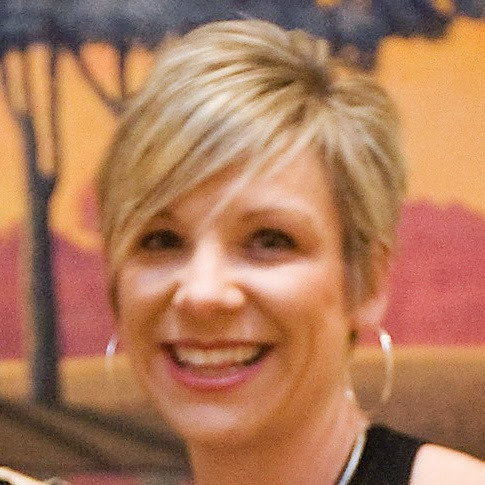 Top Review by jenne
Loved it - slightly tart yet sweet and creamy! I, like Syd, used canned pineapple. I also froze my own yogurt. This was great!!!! Mine made enough for 2 smoothies (I must not measure well) so I am drinking one and freezing the other for tomorrow! THANKS! Made for Veggie Swap July 2010. UPDATE: I did freeze half of the smoothie and WOW was it a treat once it was just barely thawed. Awesome!!!
*Tip: I make my own "frozen yogurt" by placing plain or flavored yogurt in a Gladware container and freezing until solid.
Put all ingredients into a blender. Cover and blend on high speed until ingredients are thoroughly combined.