I got this recipe from a paper many years ago. It is a lovely light (adult) jelly to serve on a hot night after dinner!! Can be served topped with whipped cream.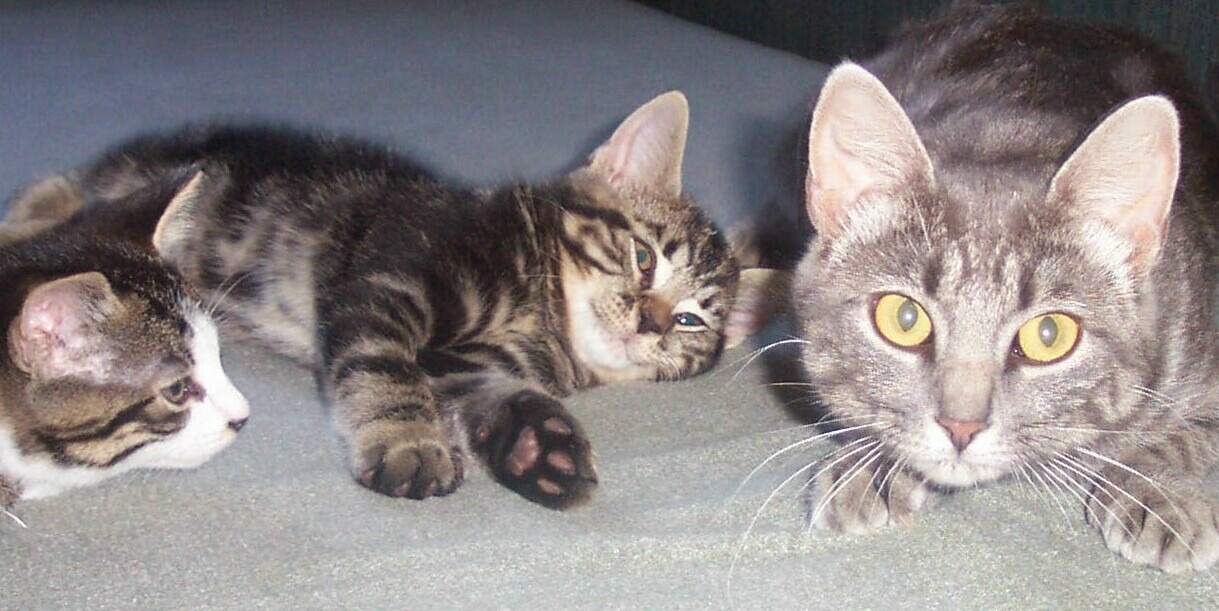 These pretty jellies are awesome. Super texture and the flavor is excellent. Its thick and really flavorful. I really enjoyed the Grand Marnier in this treat. It's soft and subtle and doesn't overpower anything, leaving just a hint of flavor. The berries really shine in this recipe. Thanks for sharing this quick and easy to make recipe. Made for Think Pink 2012.
** NOTE ~ Use only half the quantity of water recommended on the jelly packet insructions.
Stir sugar into the strawberries and stand for 10 minutes.
Puree the strawberry mixture.
Make up the jelly with the water, (see note above) add lemon juice (or passionfruit) Grand Marnier and pureed strawberries.
Pour mixture into champagne glasses and chill for four hours or until set.
Jellies usually make about 4-6 depending on size of wine or champagne glasses used.
You can top the Jellies with whipped cream if desired.