Diana 2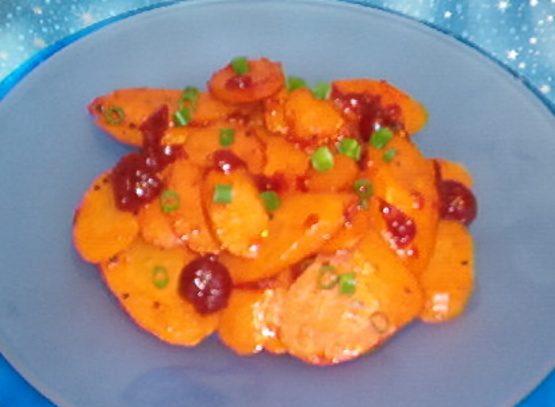 Since cranberries are abundant here in the Pacific Northwest we are always finding new ways to use them. This is one of our favorite ways to jazz up leftover carrots. Even kids who hate carrots seem to like them this way.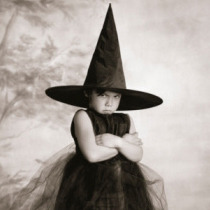 This is a nice change from just plain old carrots. I would never thought of using cranberry sauce and allspice. What a terrific flavour combination. I didn't have any canned carrots, so I cooked fresh. I'll be serving this again many times. Thanks Lazyme for posting!
Melt the butter in a medium saucepan over medium heat.
Add the carrots, cranberry sauce, and allspice, if using.
Heat until heated throughout.
Serve.