Diana 2
A royal icing without raw egg white added. Dries hard- excellent for decorating cookies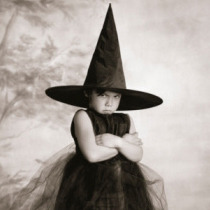 This was so easy to make, and I loved the flavour from the lemon juice. I didn't need the entire amount, so tried to cut it in half. Well.....I probably ended up with the whole recipe anyway, simply because I'm a little too heavy handed. First it was too thin....then it was too thick...then it was too thin again....you get the idea, :)but that's entirely my fault. lol I don't have issues with using raw egg whites except what to do with the naked yoke.:) I'll be using this from now on. Thanks Jubes, and have a wonderful Christmas.
Place all ingredietns in a bowl and stir. Leave sit for one minute.
Whisk vigorously until smooth.
Add food colour, one drop at atime until the desired colour is achieved.
You can divide the mixture and add different colours if desired.
If the icing is too thick to decorate, add a little more water -only as required.