When it sets it is a solid frosting for wedding and X-mas cakes. Can also be made into candy by adding flavour to the mix and using a bakers sleeve piped onto greaseproof paper. Alternatively you can use it to make cake decorations by adding colour to the mix.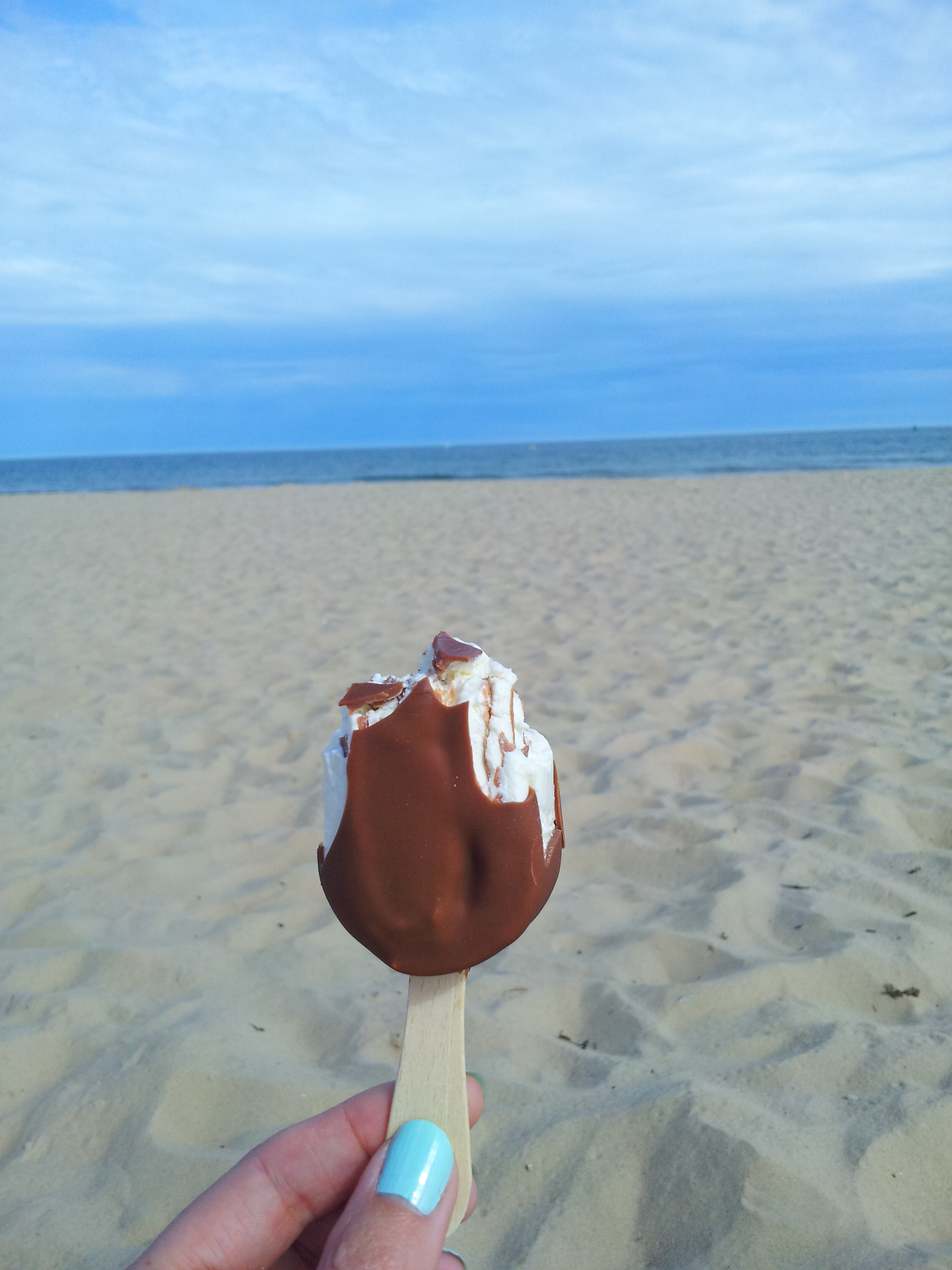 Having had problems in the past with cement-like royal icing, I omitted the glycerin which made the recipe slightly too soft although the lack of marzipan (no nuts in the cake) really wouldn't have helped. note: Royal icing for Christmas cakes appears to bear no relation to a lot of the other royal icing recipes on this site. I think the other reviewer may have been disappointed because of this.
4

large egg whites

500

g icing sugar

1

teaspoon glycerin
Stir the sugar into 3 of the egg whites until you get it falls heavily of the back of a spoon (slopp! is the noise it makes *LOL*).
Take a whisk and whisk energetically for about 10 minutes or until you get stiff peaks in the icing.
Add the glycerin (if this is for my Christmas cake separate half the mix in a tight lidded jar and store in the fridge).
Add the other egg white and beat again.
Ice your cake and leave for 24 hours.
Further instructions for my Christmas cake.
Ok.
Use the mix you have to ice the cake make it as flat as possible and then draw a ruler across the top lightly to get it flat (ish).
Do the same with the sides.
Let the icing set for 24 hours.
After 24 hours take out the other half of the icing from the fridge and spread it thickly around the cake; leaving a 8 cm circle in the middle without icing.
Let this set for a couple of hours and then place a ribbon round the edge, put some edible red berries in the circle and some edible leaf (mint, rosemary, sage, anything).