Royal Ambrosia Pie Ice Cream Pudding Pie
This is a delicious pie that combines 3 of my favorite things! Ice Cream, Pudding and chocolate! Enjoy!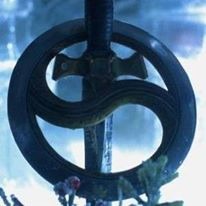 Delicious! This made a very pretty presentation garnished with the chocolate curls. My 3 Chefs
Combine ice cream and milk in a mixer on low speed.
Add pudding and mix 3-5 minutes.
Pour into crust.
Cover with whipped topping and garnish with chocolate curls.
Refrigerate 3-4 hours.