Round 2 - Stuffed Zucchini Boats
From Sandra's Money Saving Meals, she uses the portobello mushroom stems from Farm Fresh Portobella Burgers to make the filling for these yummy zucchini boats.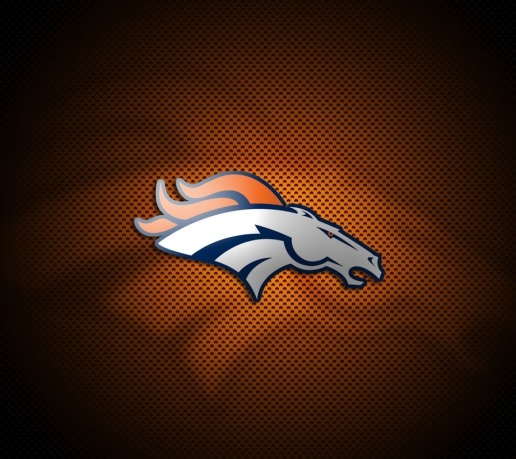 I liked these a lot, but my husband thought they were okay, I think, so I am giving them 4 stars. I use the stems from the mushrooms left from making Recipe #430181. They were a *little* salty, so I suggest watching how much salt you add (I might have added a little too much) because of the salt that's already in the olives and cheese. I used Panko breadcrumbs, and I forgot to put mozzarella cheese in the mixture (and didn't realize it until too late), so I just put it on top. While we were eating it, the topping kept sliding off the zucchini. My husband suggested to put half of the cheese on first (before the topping), and maybe that would help - I might do that next time. I served these with some ever-classy tater tots. Haha. I baked them at 375 for 25 minutes (on the top oven rack), and they were great. We ate them with Ranch dressing too. Thanks for posting! Made for Newest Zaar Tag.
2

medium zucchini
3⁄4-1 cup portobello mushroom stems, chopped (the leftover stems from 4 portobello mushrooms)

1

egg
1⁄4 cup chopped green pimento stuffed olive
1⁄3 cup fresh breadcrumb

1

teaspoon italian seasoning
1⁄4 cup shredded mozzarella cheese, divided (to make it Greek, use crumbled feta cheese)
Preheat the oven to 350* F.
Slice the 2 zucchini lengthwise, scoop out the seeds from the center(I put in freezer to use for making broth) and put on a baking sheet.
In a medium bowl combine the remaining ingredients except for 2 tablespoons of the cheese.
Fill the centers of each zucchini half with the mixture. Sprinkle the remaining cheese over the top of the filling.
Bake until the cheese is melted and the filling is golden brown and toasted, about 15-20 minutes. Enjoy!