This is the simplest yet delicious roti recipe ever! I have had this type of recipe since I was a little child and I'm happy to share the secret...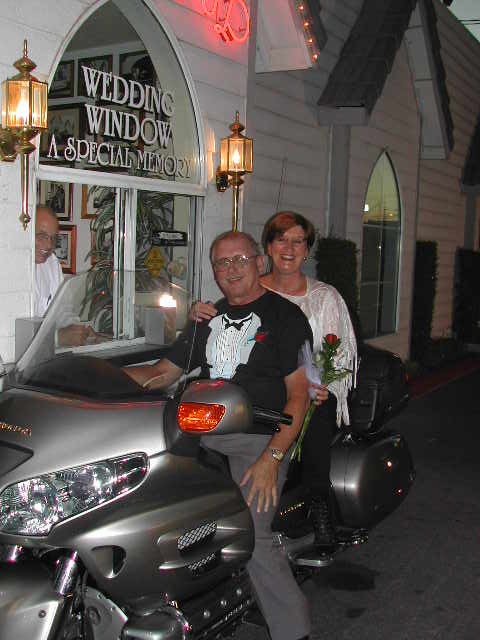 Great recipe . . . this must be a West Indies recipe. According to Wikipedia Roti in West Indies refers to curried ingredients wrapped in a roti skin. Thanks for sharing! http://en.wikipedia.org/wiki/Roti
Peel-off garlic and smash.
cut chicken and potatoes in cubits of about an inch.
On large skillet, heat oil on medium-high.
Fry garlic until golden and add half of the curry measure.
Add potatoes.
once it's turned to a golden color, add the chicken and the remainder curry and cook until chicken is fully cooked.
Serve on equal portions on flour tortillas, 2 rotis per person.