When fresh beets are plentiful at the market, I make several dishes a week using them. This is a side dish that is one of my favorites.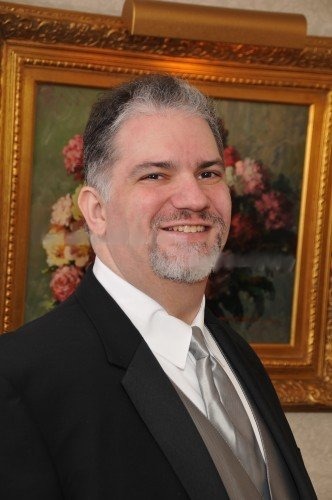 Delicious! I added a splash of white wine at the very beginning. It needed more liquid and cooking time, so I kept adding doses of hot water (from my hot/cold dispenser) until it was done to my liking. The recipe instructions mention cheese, but there is no cheese in the ingredient list; I added about 1/2 c grated Parmigiano-Reggiano.
Preheat oven to 350 degrees. Place beets in center of an 18-in. square of heavy duty foil. Drizzle with 1 tablespoon olive oil. Fold together opposite edges of foil in double folds, allowing room for steam to build. Roast 1 hour and 15 minutes, or until tender. Cool 30 minutes. Carefully open foil packet. Remove beets; gently transfer liquid to measuring cup; add water to equal 1/2 cup. Pour liquid in medium saucepan. Cut beets into wedges.
In 3-quart saucepan cook onion in remaining oil over medium heat until tender; add rice. Cook and stir 5 minutes. Stir in dried basil, if using.
Meanwhile, add broth to beet liquid in saucepan. Bring to boiling. Reduce heat and simmer. Carefully stir 1 cup of hot broth into rice mixture. Cook, stirring frequently, over medium heat until liquid is absorbed. Then add 1/2 cup broth at a time, stirring frequently until broth is absorbed before adding more broth. This takes about 20 minutes.
Stir in remaining broth, if there is any. Cook and stir just until the rice is creamy and tender.
Add beets; heat through. Remove rice from heat; stir in half of cheese(optional) and basil (if using), and salt and pepper to taste. Sprinkle with remaining cheese and basil leaves, if using them.