Creamy pina coladas with a dash of Grenadine, delicious!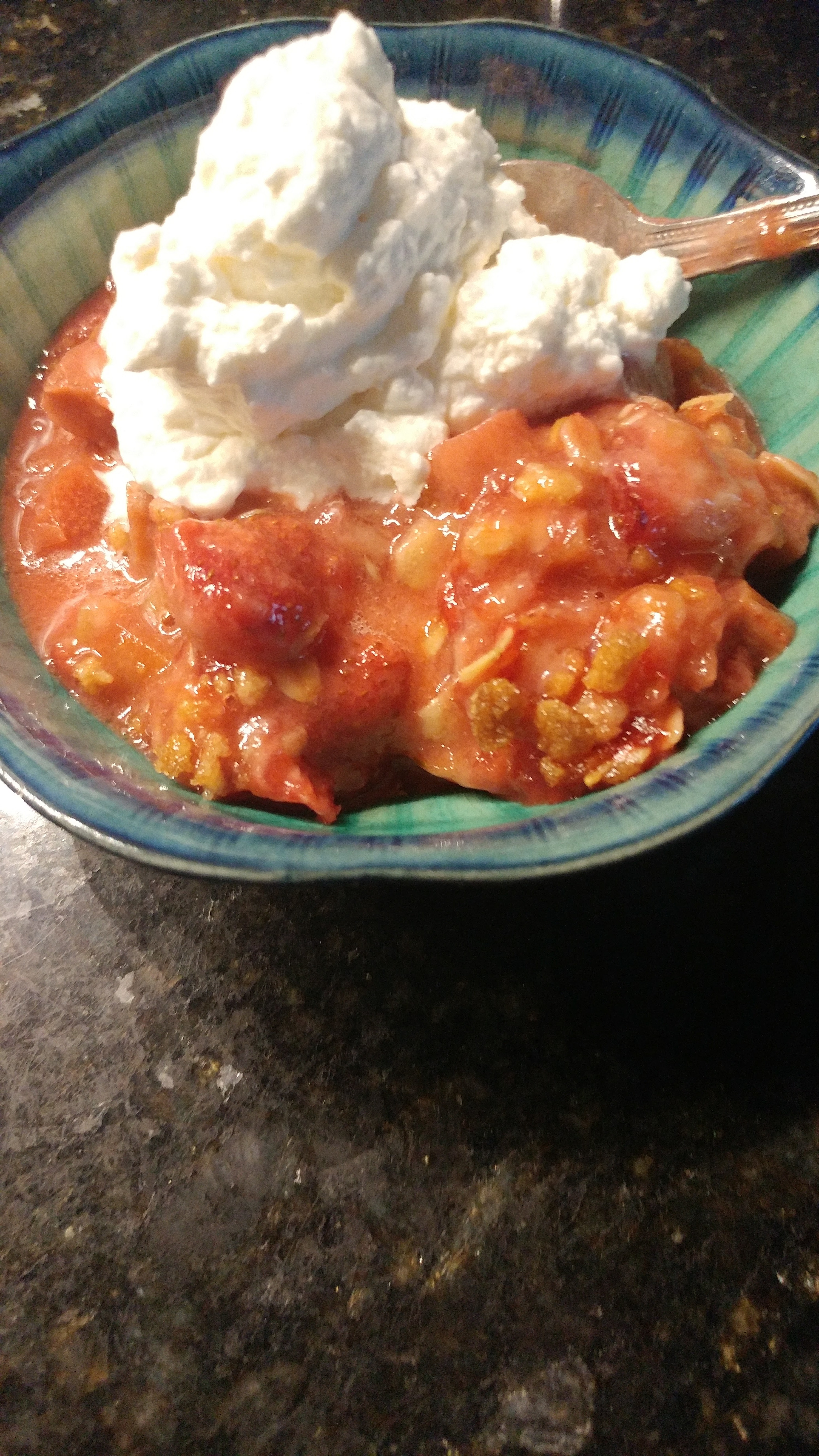 This was a drink I had only a taste of but my DH says it was fanstatic and so did the neighbors - made for family picks thanks
Place all ingredients in blender and blend until ice crushed.
Pour into glasses and add a dash of grenadine to each.
Garnish with pineapple slices and marischino cherries.
Add more ice if you prefer a more icy slushy drink.
NOTE: To make ahead, blend all ingredients and place in freezer. When ready to serve, just quickly blend again.