I've been making these for years. They are delicate and delicious. I've never counted how many this recipe makes, but it does make quite a few. Cook time is aproximate......each rosette should be cooked for 3 minutes or until lightly browned.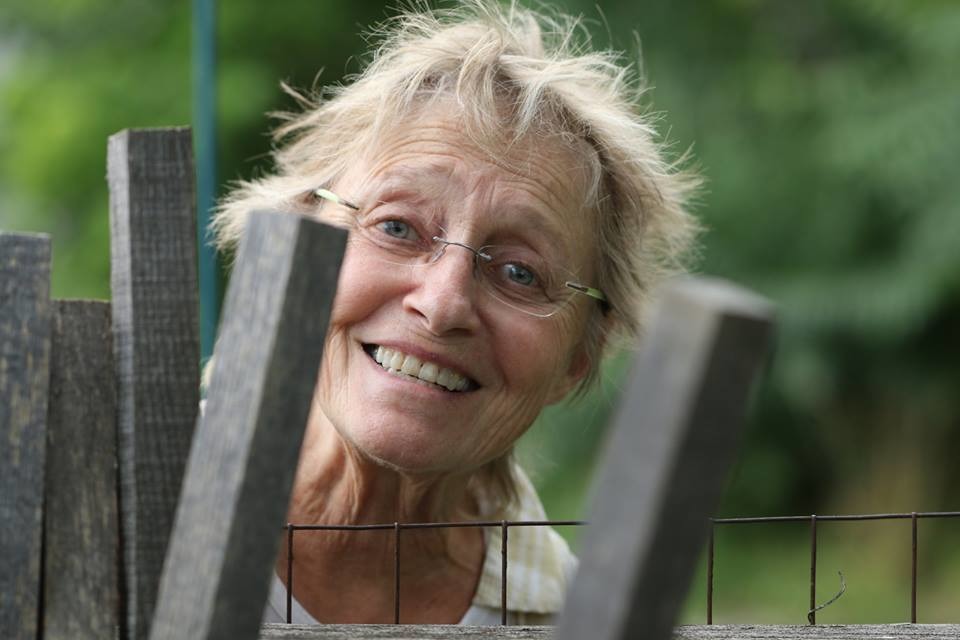 I love Rosettes. I lost my recipe and found this one. (Thank you for posting it and thank you RecipeZaar!) I am sure it is the one I have used many times, years ago. It was such fun making these. It took me at least 2 hours to do them all. It made a full large tin. It had been so many years since I had made them, that it took me a while to get the temperature just right, but after that, it was a breeze. Except for the first 3, they turned out perfectly. I particularly liked the detailed instructions. I dusted them with confectioners sugar as I have done in the past, and then decided to try the raspberry jam. Yummmmmm! I could not resist taking that final picture, to show they were not poison. I believe the raspberry jam should be done close to eating, as they could get soggy. Thank you so much for posting this recipe.
Add sugar to slightly beaten eggs, then add milk.
Sift flour before measuring, then together with salt.
Stir into first mixture until batter is smooth and about the consistency of heavy cream.
Add flavoring.
Heat fat or oil to 370°F in a deep kettle.
If you do not have a thermometer, put a small piece of bread into fat and count to sixty.
Bread should brown.
Dip your iron into hot fat to heat it and drain excess fat on absorbent paper.
Dip heated iron into batter to about 3/4 its height.
If iron is properly heated and drained the batter will coat the iron.
If batter does not adhere the iron is too cool or greasy.
Plunge batter-coated iron quickly into the hot fat and cook from two to three minutes or until active bubbling ceases.
Invert iron over fat to drain fat off, then remove rosette from iron onto absorbent paper, inverting rosette to drain completely.
Your rosette should be crisp as soon as it is slightly cool.
If it is not, your fat may be too cool.
If rosette does not drop off form easily, rap the form sharply with a knife handle to jar it loose.
While still warm, sprinkle with confectioners sugar.
Crevices may also be filled with raspberry jam (or your favorite) prior to coating with the sugar.