Rosemary's Legacy Bleu Cheese Dressing/Dip
My mother - God rest her soul - was a cheese-freak. It's genetic, I think. When I remember my mother's dinners, this is the first taste/smell I think of - this magnificent bleu cheese dressing. --Thanks Mom. xxoo Angela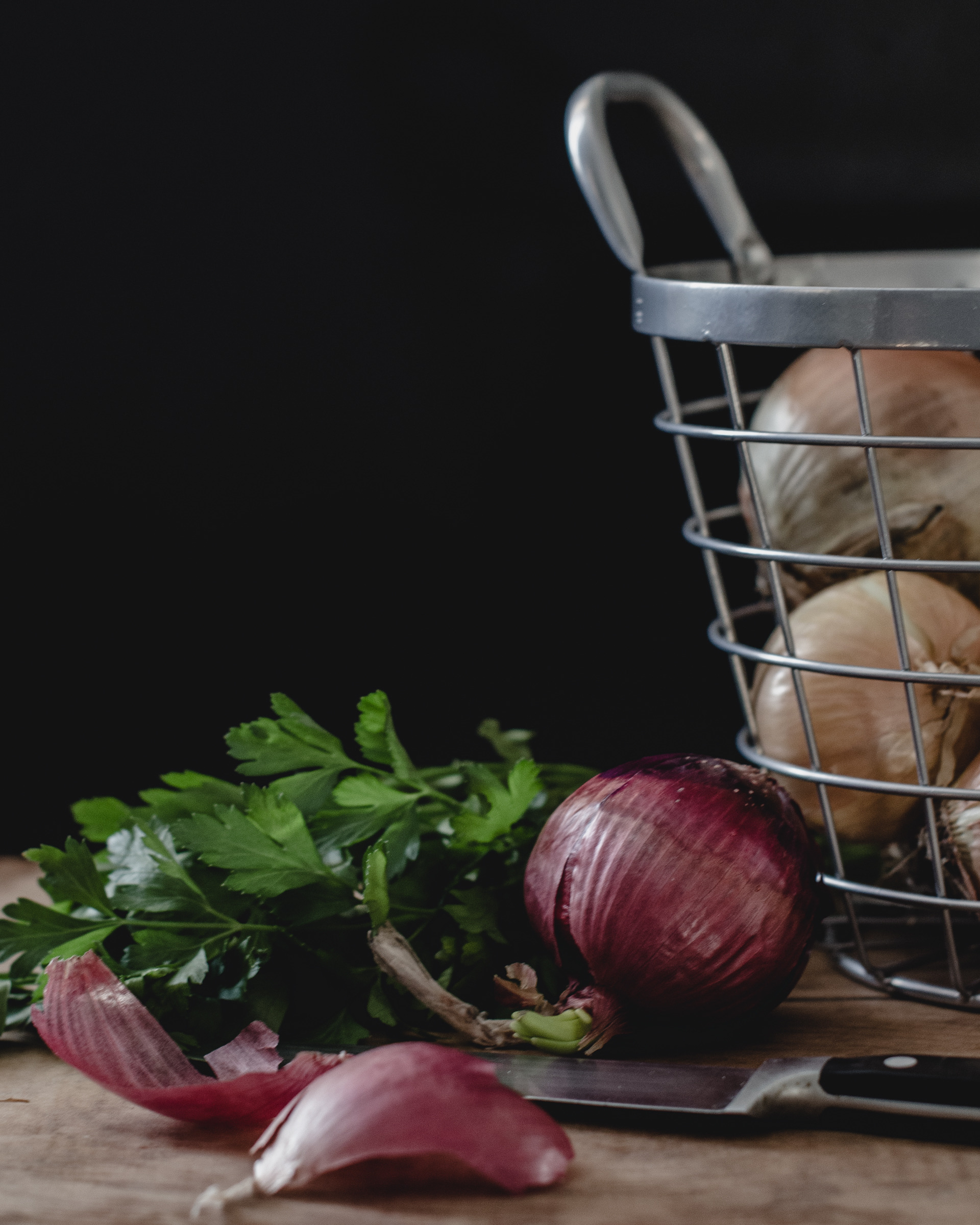 An interesting blend of flavors. I was a little skeptical about adding so much onion powder, so I halved the amount and found that to be plenty for me. I also added some white vinegar and Tabasco for some extra tanginess. Thanks for sharing the recipe.
Mix all together and place in a sealed container in the refrigerator at least one - preferably two - days before serving. Stir well before serving.
To turn this into a dip, just add more parmesan! (That's pretty much my standard rule of thumb to improve ANY recipe).