Rosemary Roasted Potatoes
Found this recipe in a local fundraising cook book. It is quick, easy and tasty. You can vary the herbs to your individual taste, but the thyme and rosemary are my favorite.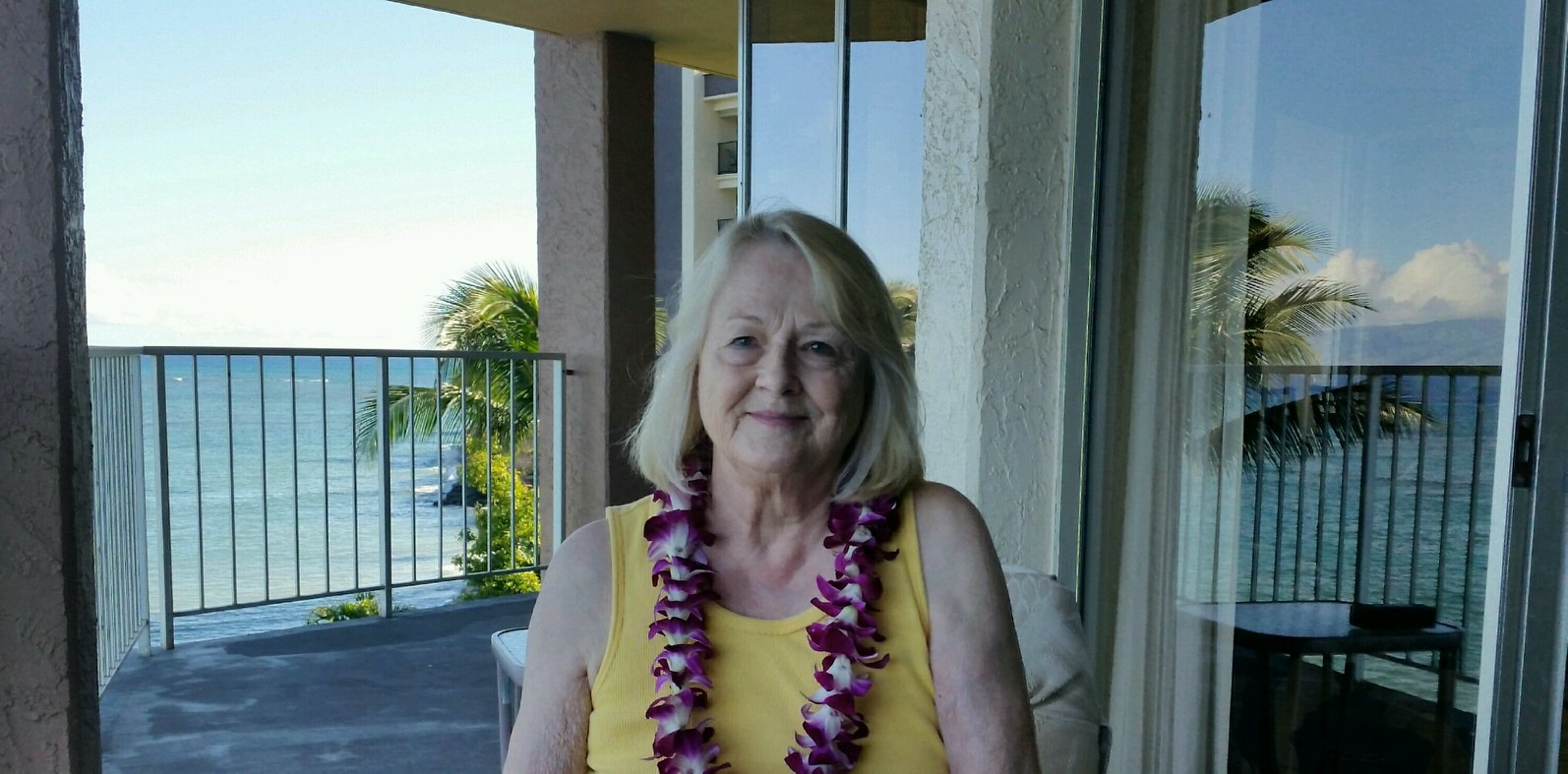 This is a new twist on roasted potatoes with fantastic flavors. I halved the potatoes instead of quartering and cooked for the 40 minutes, stirring after 10 minutes and after 20 minutes. They came out beautifully. A lovely way to cook potatoes. Thanks for sharing this recipe.
Preheat oven to 450°F.
Combine all ingredients in a large heavy duty zip lock plastic bag (can also use a large bowl with sealable lid).
Shake well to coat potatoes.
Arrange potatoes in a well-greased 13x9x2-inch baking dish.
Bake, uncovered for 40 minutes or until potatoes are tender.