Rosemary Parsnip Casserole (Thanksgiving)
From the "Food Editors' Favorites Cookbook," this recipe comes from Kathleen Kelly, Wichita Eagle-Beacon. Haven't made it yet but it sounds good (and fattening)!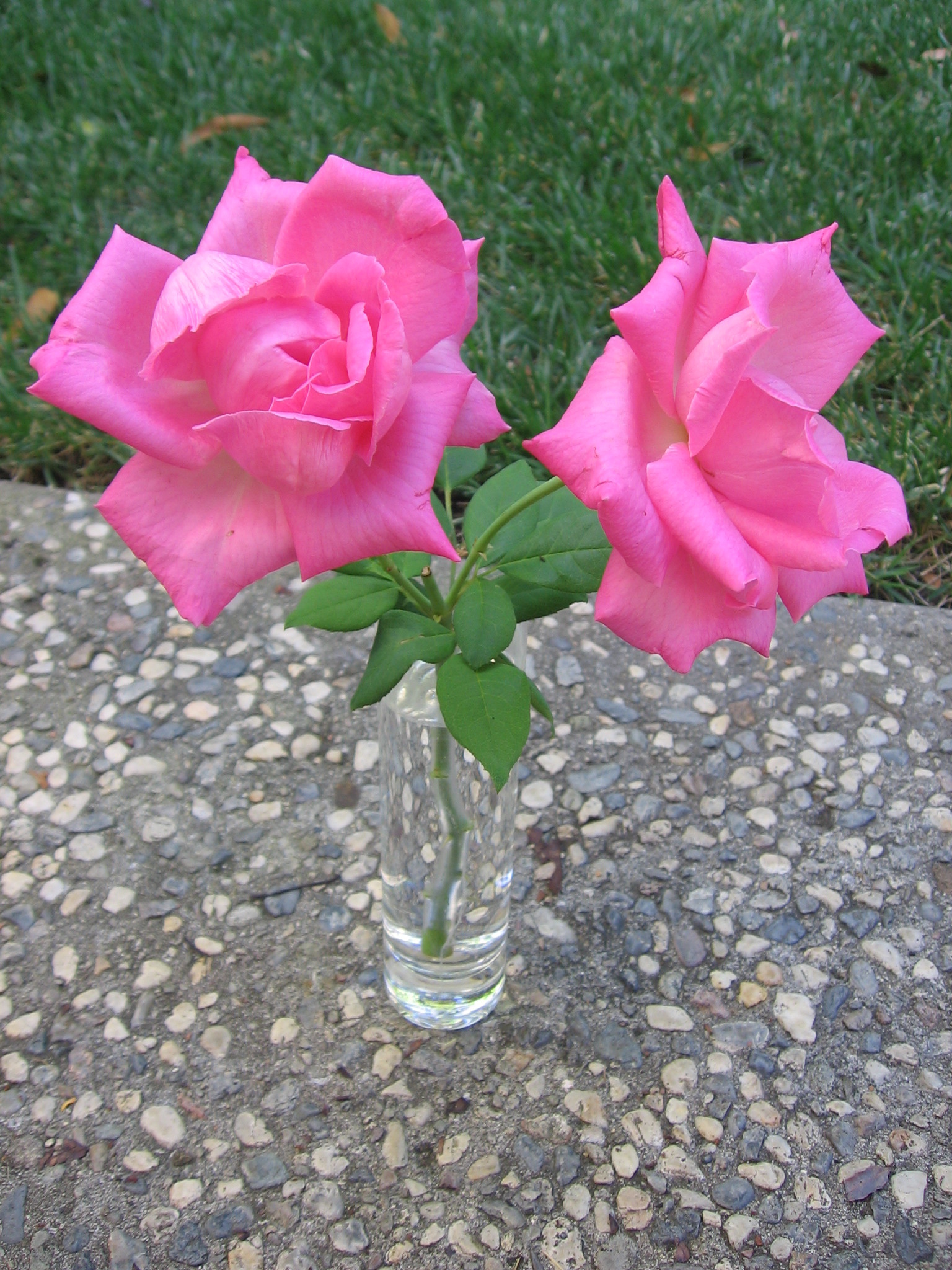 Top Review by Maito
I made the light version of this (using milk and half the butter) and it was still great. I used fresh rosemary, so doubled it. I was pleasantly surprised that the milk and flour had made a nice thick "sauce" once it was cooked. It was a yummy dish - sweet and different - like a gratin.
Peel and boil parsnips in salted water until tender.
Drain and cut each in half lengthwise, or slice in rounds if parsnips are large.
Arrange half of the parsnips in the bottom of a greased 1 1/2 quart baking dish.
Dot with half the amount of butter, sprinkle with half the amount of rosemary, flour and cheese.
Drizzle with half the amount of "half and half.".
Repeat layers.
Mix cracker crumbs with melted butter and sprinkle over casserole.
Bake, uncovered, in a 400 degree oven for 20 minutes.