3 Reviews
This chicken was ok. It was easy to make (after I found garlic juice!) and looked very good. However, there was just too much rosemary in the sauce and that was really the only flavor we could taste.
My family liked this and ate all four chicken breasts that I cooked. Also, the chicken was very moist. However, we thought the dried rosemary kind of overpowered the other ingredients. Thanks for a quick and easy weeknight recipe, HeidiSue!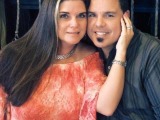 My family loved this! I am on a low carb diet and it's hard to find things that everyone can eat and like! I used Tapatao hot sauce in place of the Tabasco and two cloves of garlic minced. It was soooo good. No Leftovers tonight!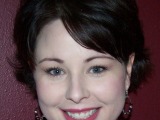 Rosemary Chicken - Low Carb