This is from a Womans Day cookbook. I haven't allowed for chill time. An Australian cup is 250ml. Soda water is club soda. Garnish with rose petals.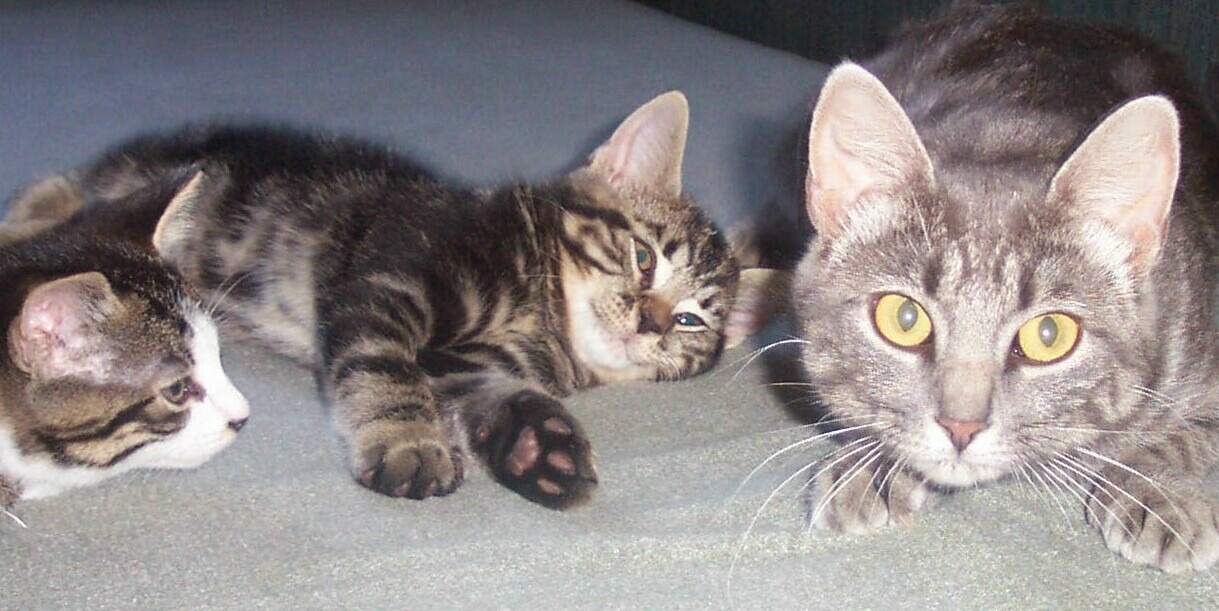 This is a wonderful soda Jewelies. It's flavor is soft and subtle. I loved the combination of lime, mint and rose water. It's a very old world flavor. Its sweet and tart, just perfect. I also omitted the red food coloring, so my version was a pretty soft pink. Thanks for sharing this treasure.
Combine water and sugar in a medium saucepan.
Stir over low heat for 3-4 minutes until sugar dissolves.
Bring to the boil, then simmer for 5 minutes.
Cool to room temperature, then chill until cold.
In a large jug, combine the sugar syrup with the rosewater, lime slices and mint.
Add the soda water and a few drops of food colouring.
Add ice cubes and stir.