Rose Water Homemade - Substitute
The first recipe I found that called for rose water was from a Shaker cookbook. It was used as a substitute for vanilla as the recipe called for either or.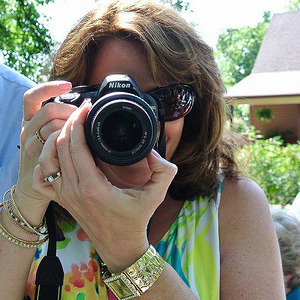 My daughter and I had been wanting to try some of the cosmetic rose water recipes on Zaar. I decided to use my Valentine's roses to make the rose water ourselves. Fun project! Thanks for posting!
3

cups fresh rose petals (make sure there are NO pesticides used on rosebushes)

1

liter mineral water
Put 3 large handfuls of petals into the clean pot.
Pour the water over the rose petals.
Cover the pot.
Place it over low heat and let it simmer until half the water is left.
Let it cool.
Discard the petals and pour the liquid (rosewater) into the sterile bottle.
Cap tightly and store in fridge.