gailanng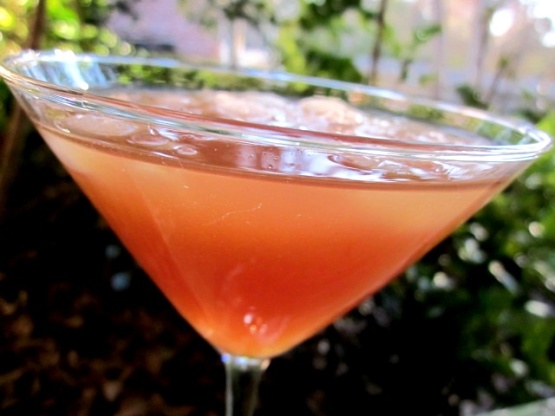 Deliciously refreshing...perfect for those long hot summer evenings.....

This was quite good but it was a bit too much cranberry juice (in comparison to the other ingredients). I would definitely make it again though, just reduce the cranberry juice a little. Thanks for sharing your recipe, Noo.
ice cube
1 1⁄4 measures tequila
1⁄4 pint cranberry juice
1 1⁄4 measures pineapple juice
Put the ice cubes into a 12 fl oz high ball glass and pour in the tequila and cranberry juice.
Float the pineapple juice over the top of the drink and enjoy!