Rosabelle's Potato Frittata
This was a Sunday-Brunch dish that my Maw-maw Rose would make for the family. I can't say I have ever tried it, because I do not eat eggs, but everyone else loved it.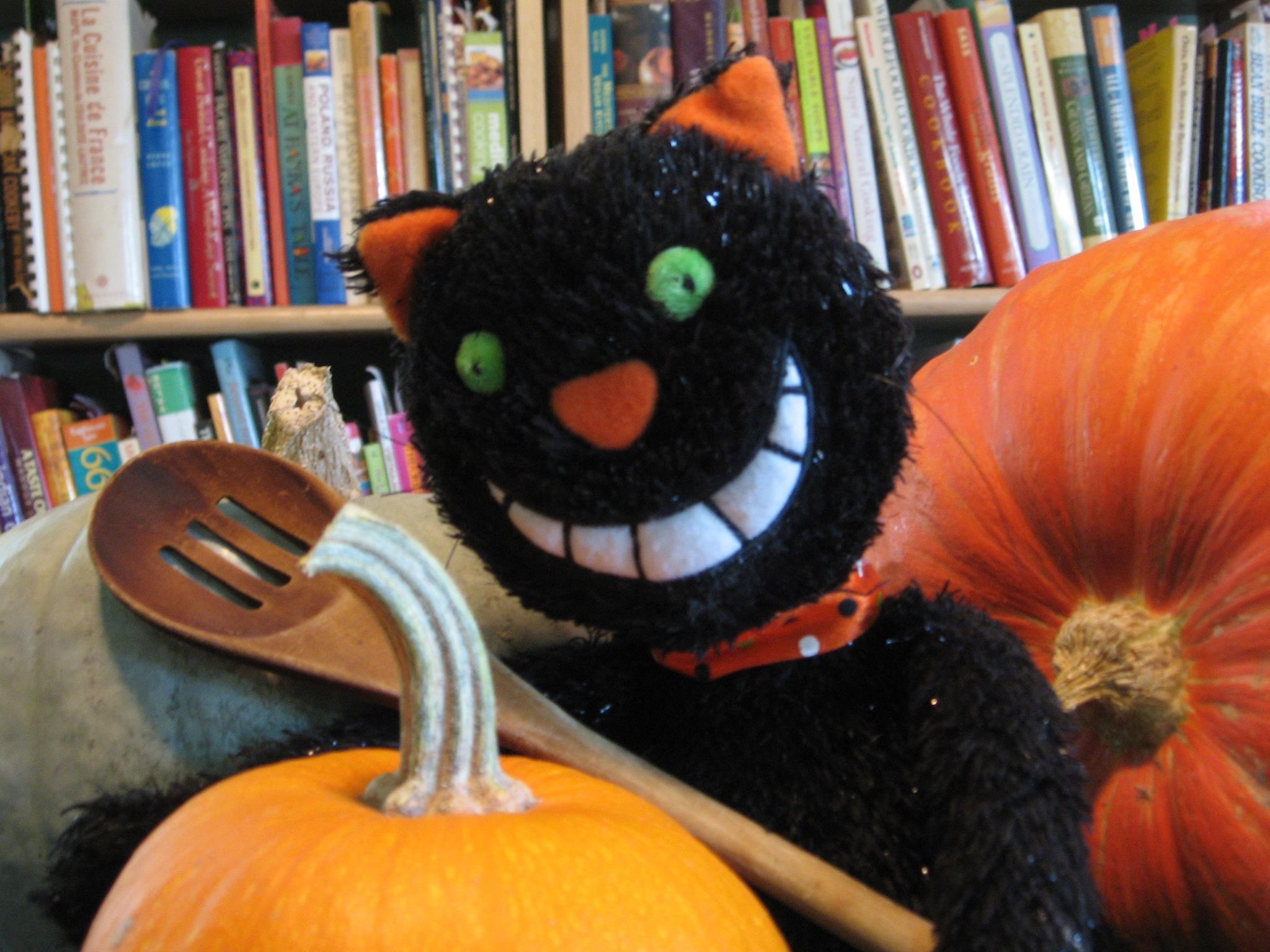 This is a very nice all in one meal. Between all of the fillings, the egg is hardly noticeable...it just holds it together nicely. I think it would also be wonderful as a hash without the eggs. I used red potatoes, extra green onions and a whole red bell pepper as I didn't have a green one. I also added cheddar cheese on top at the end. This was good with ketchup and sour cream. I cooked it a little different...I added the potatoes first and the white onion and bell pepper the last 5 minutes of about 15 in step 3...I didn't add the green onion until I stirred everything together. Thanks for the great recipe!
Using a large oven-proof skillet, (preferably an iron skillet), cook sausage over medium heat until brown and crumbled (about 10 minutes).
Drain sausage well, reserving 2 TBS pan drippings.
Put drippings back in skillet, and add white and green onions, red and green bell peppers, and diced potatoes; cook, stirring often, until potatoes are browned and tender (about 10-12 minutes).
Mix together sausage, potato -veggie mixture, and well-beaten eggs in a large bowl, stir in Tabasco sauce, salt and black pepper.
Pour all back into skillet, spreading evenly.
Preheat broiler on low.
Cook,covered,on stove-top over low heat, until frittata is set (about 15 minutes).
Place skillet in the oven, under broiler until nicely browned on top (about 5-7 minutes).