Catnip46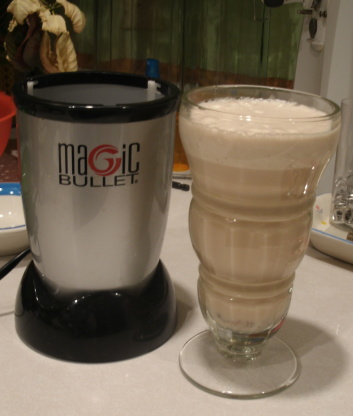 If you are a lover of rootbeer, this would be your recipe.--ETA...I've since noted that Edy's also carry a Root-beer Float icecream. This may be seasonal as well as the Breyers brand. Since posting the original recipe I have not seen Breyer's RootBeer Float icecream back on the shelf.

I used vanilla ice cream. Next time I'll add a little more ice cream to make it creamier and thicker. Nice drink for the kids but nothing says you can't add a shot of your favorite liqueur for the adults. Made for 2012 Zaar Cookbook Tag
4

scoops breyers rootbeer float ice cream

8 -10

ounces a & w root beer
Put alltogether in a blender and give it a whirl.
Depending on how thick or thin you like your shakes, adjust accordingly.