Romaine Salad with Grilled Vegetables
This light entree salad made a great one-course lunch for me. Got this recipe from an Indian magazine for women called Femina.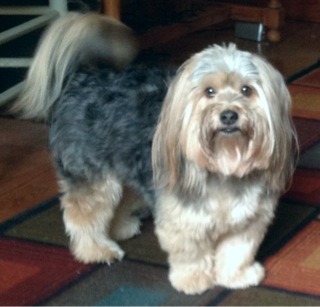 What a wonderful salad. I marinated overnight and fixed on my Forman Grill. So quick and easy (my kind of recipe)! I made just as directed except for the eggplant (I didn't have any), but it didn't need it. Served with a splash of red wine vinegar and salmon. Made a beautiful presentation. I think fresh lemon juice would also taste great. This is enough for 4 servings as a side. Thanks for posting Mini.
Combine the oil, basil, oregano and garlic in a large bowl.
Toss in the sliced vegetables.
Marinate for 5 minutes.
Place on a hot grill and cook until just soft.
Allow to cool slightly.
Arrange the Romaine on large plates.
Divide the vegetables on the plates.
Top with your favorite vinaigrette.