Romaine Lettuce Salad With Cilantro Dressing
NELady
Ensalada de Lechuga con Aderezo de Cilantro from "Zarela's VeraCruz" -- a lovely, simple salad with a very fresh taste--a wonderful palate cleanser after a main course.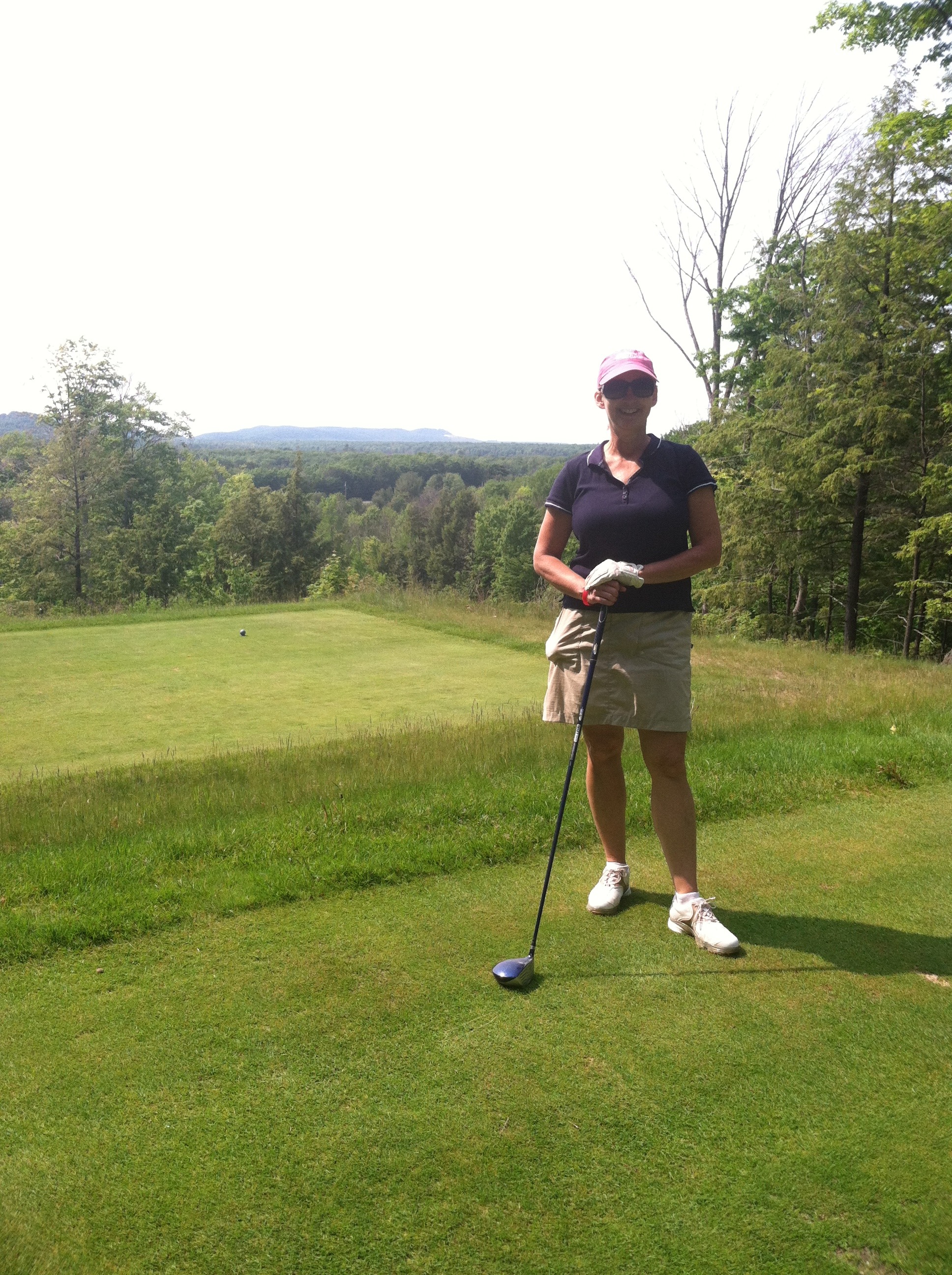 What a lovely green salad! I absolutely loved the cilantro dressing. The flavor was wonderful. I will be making this salad again and again. Thank you!
Have ready a large bowl of ice water.
Rinse the lettuce under cold running water, tear into bite-sized pieces, and let stand in the ice water to crisp for 10-15 minutes. Drain well and dry very thoroughly in a salad spinner.
In a salad bowl, combine the lettuce, cucumber, and celery.
In a blender, combine the cilantro and olive oil; process to a puree.
Add the remaining ingredients and blend until smooth.
Toss with the salad and serve.