You can use butter pecan, chocolate or lemon pudding for this great dessert.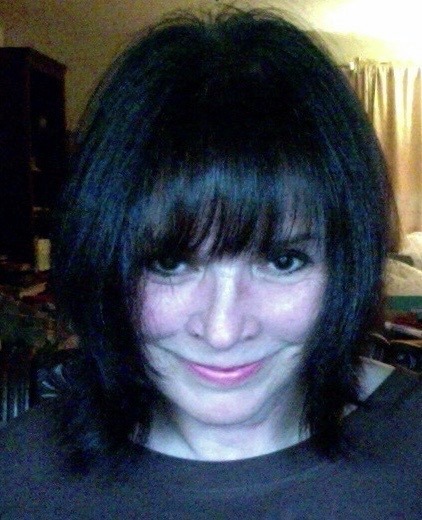 I served this at our Super Bowl party, and there were mixed reviews, all regarding the crust. The flour, margarine and walnuts ended up having a somewhat predominant toasted walnut flavoring to the rest of the layers. Everything else was spot on, although I did not use coconut. I used chocolate pudding mix. I think I will make this again, but will probably use a graham cracker crust. Thanks for sharing this. Made for Please Review My Recipe Tag Game.
Mix flour, butter and walnuts until mealy and spread in bottom of a 13 x 9 pan.
Bake for 25 min for 375*. Cool.
Cream powdered sugar and cream cheese. If it is too stiff add a few drops of milk.
Spread over the crust, then spread half of the cool whip.
Beat the pudding mix in the milk until thick and spread over cool whip and top it off with the rest of the cool whip.
Sprinkle the top with shredded coconut (if desired).
Refrigerate at least 1 hour before serving.