Rogene's Lemon Lime Refrigerate Cake
This is a great spring and sumnmer cake - very refreshing!!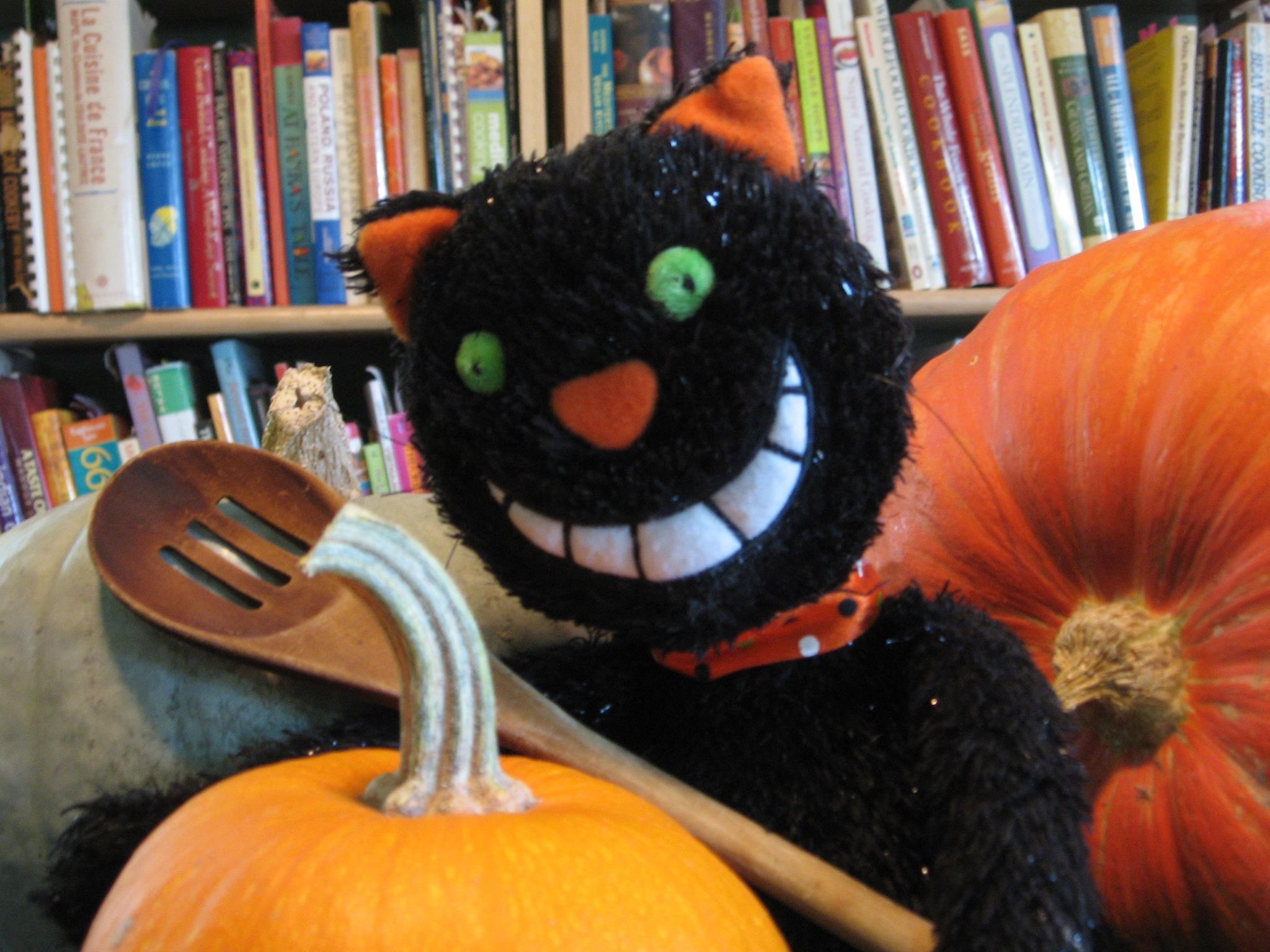 This is a WONDERFUL summer cake. I made it for a potluck and everyone raved about it. I made mine in a glass 13x9 which baked for 30 minutes. This was pretty simple to make. It wasn't my favorite because I don't care for artificial flavors but since everyone else loved it soooo much and wanted the recipe I'm giving it 5 stars. I made it for them anyways.
Beat cake mix, water, oil and eggs in a large bowl on low for 30 seconds and then on high for 2 minutes. Pour into a greased 9x13 inch pan and bake at 350 degrees for 33-38 minutes.
Dissolve lime jello in boiling water and cold water, set aside at room temperature.
Once the cake is done let it cool for 25 minutes. Poke holes thru the top of the cake with the handle of a wooden spoon. Pour lime jello over the cake. Refrigerate cake while preparing topping.
Mix together the lemon pudding, dream whip and milk. Beat till stiff 3-8 minutes.
Immediately frost the cake. Store the cake in the fridge and serve chilled.