Rogene's Italian Vegetable Soup
This is some of the best soup out there--it should be canned and sold.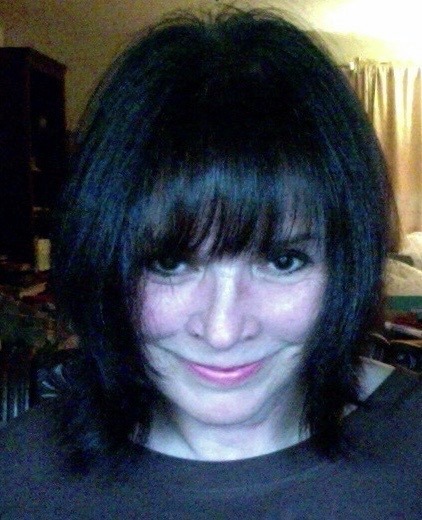 This was really tasty and filling! At first, I was going to use Italian-style stewed tomatoes instead of Cajun and mozzarella instead of Monterey Jack, because both ingredients didn't sound Italian to me. However, I decided to stick to the plan. I don't care what kind of vegetable soup you call it, it is delicious! As a matter of fact, I couldn't find Cajun-style stewed tomatoes anywhere, so I just used regular stewed tomatoes and 1 t. of Cajun spice mixture. I will be making this soup again! Thanks for posting, Hill Family. Made for Please Review My Recipe Tag Game.
Brown beef in large heavy kettle; drain.
Add all ingredients except cabbage and macaroni.
Bring to boil.
Lower heat, cover and simmer 20 minute add cabbage and macaroni; bring to a boil and simmer until vegetables are tender.
Sprinkle with grated jack cheese before eating.