This is a recipe from my soon to be Mother in Law. It's a family favorite that I made for the first time with rave reviews. I've been told it was originally a Pillsbury Bake-Off recipe.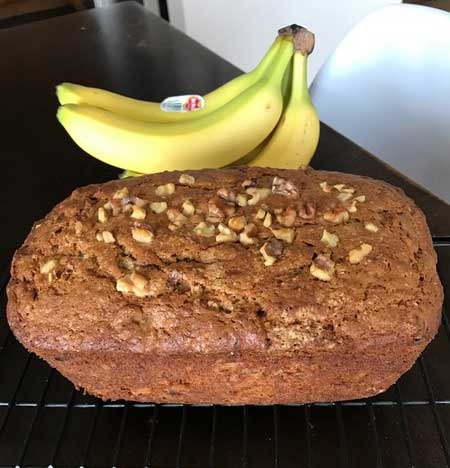 I didn't think it was possible to make cream cheese brownies any better, but this recipe does my adding the frosting. These were rich, very chocolatey, but not OVERLY sweet. Yum. I'll make these again.
Heat oven to 350.
Grease 9x13 pan.
In large saucepan, melt butter and chocolate over low heat.
Add remaining bar ingredients and spread into pan.
In small bowl combine all the filling ingredients except for the nuts and chocolate chips.
Beat one minute at medium speed and stir in the nuts.
Spread over bar mixture.
Sprinkle with chocolate chips.
Bake at 350 for 25-35 minutes or until toothpick comes out clean.
Sprinkle with Marshmallows and bake 2 minutes longer.
Meanwhile in large saucepan, melt the remaining butter, chocolate and cream cheese and milk over low heat.
Remove from heat and stir in powdered sugar and vanilla until smooth.
Pour over marshmallows and swirl together.
Chill until firm, cut into squares.