Jubes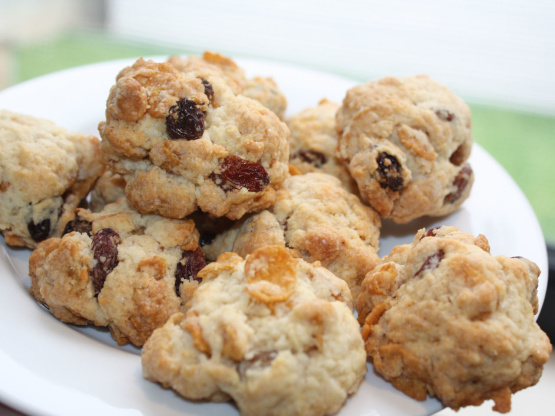 This came off the box of my son's favourite cereal. A very popular cake with children,and very easy to make with them too!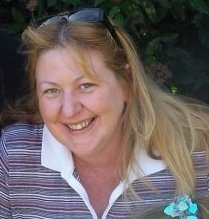 Top Review by Jubes
My daughters and husband all enjoyed these rocky crunch cakes. Made to the recipe and made double the quantity stated (30 cookies) I think maybe double the size would be better, though none of my family were complaining. I think to get 14 serves you would want about a golf ball size blob of dough. Photo also to be posted. Reviewed for Aus/NZ October Recipe Swap
Preheat the oven to 180.Cream together the butter and sugar,add remaining ingredients.Mix well until mixture resembles a stiff dough.
Place heaped teaspoons of mixture on a greased/lined baking sheet,forming rocky shapes.
Bake for approx 15 mins until golden.