Rock & Roll Baked Onion Dip
Nimz1466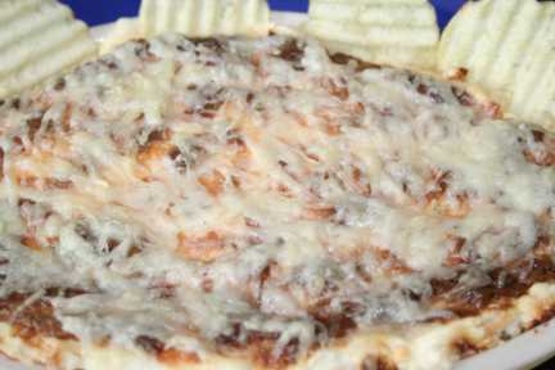 This is a big favorite around the Rock & Roll BBQ Headquarters. It is great with tortilla chips, crackers, or pita bread.
Preheat oven to 425 degrees Fahrenheit.
Lightly grease a pie pan.
In a bowl MIX everything.
Pour into pie pan.
Bake in the preheated oven about 30 minutes or until lightly browned.
You can sprinkle some shredded cheddar cheese on top and return to oven for a few minutes to melt if you wish.