I was on the Dr Oz site looking for something completely different when I stumbled across this recipe. I know there are a zillion chili recipes...this one looked a little different with the touch of lime. I haven't tried this yet, plan to soon because I think it looks tasty. I'm guessing at the cooking time, it looks fairly quick though...30 minutes simmering time is included in my guess. Update...had a chance to make this and I really like the recipe - it's very quick to throw together. The only thing I wanted to come back and adjust is the amount of chili powder - suggest starting with a tsp and working your way up from there, because chili powders vary so much. I happened to use chipotle and an entire tbsp would have been too much.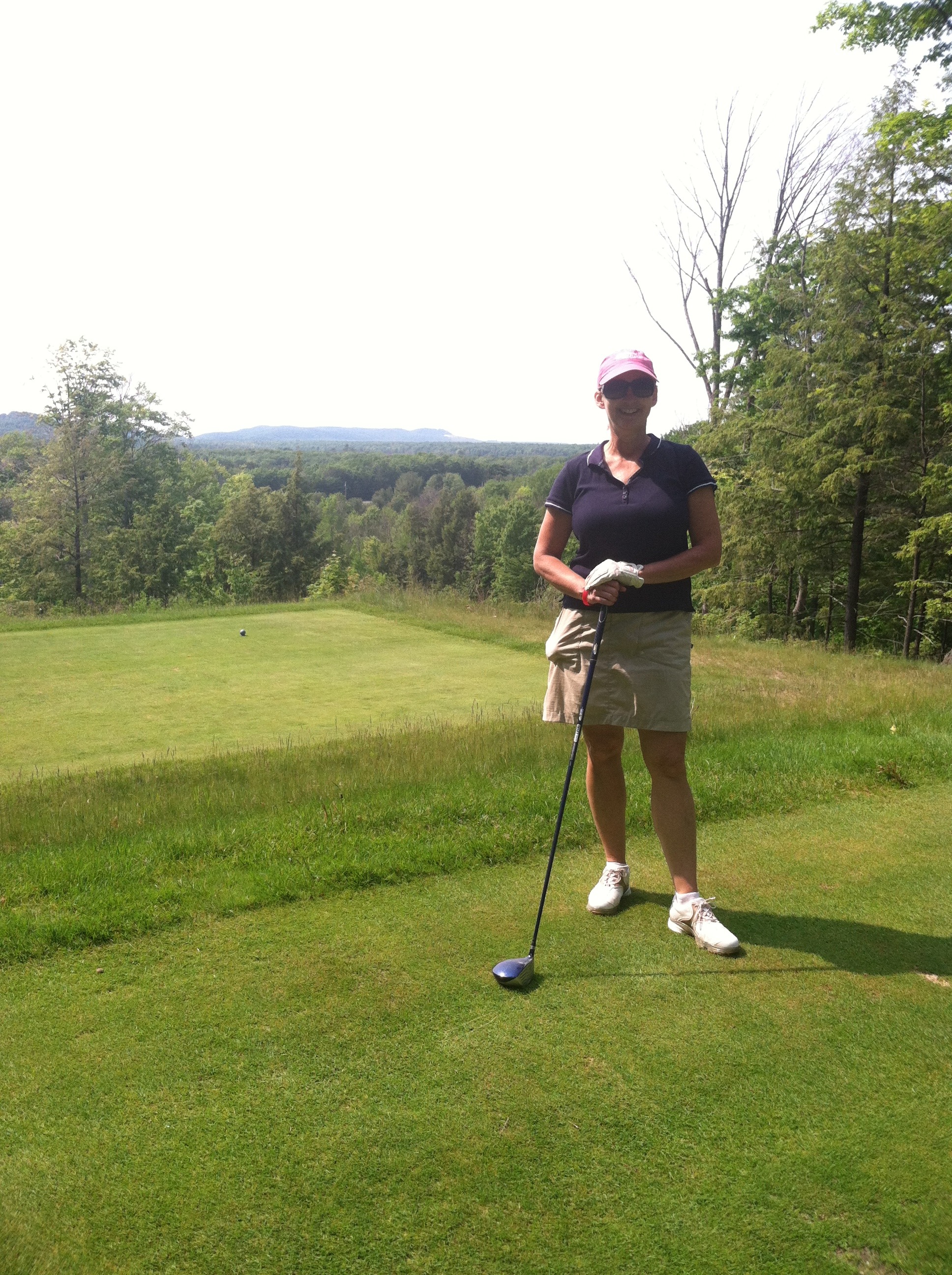 This is a great vegan chili. I really liked the unexpected addition of carrots! The lime juice and cilantro were really nice additions, too. I added a bit of water to thin it a little bit. I used a bit of Daiya "cheese" to top this delicious chili. Thanks!
Heat oil in a large saucepan over medium heat. Sauté 1-1/2 cups of the onion (reserve the other 1/2 cup) along with the celery and the carrots until soft.
Stir in the peppers, garlic, chili powder and cumin. Cook about 6 minutes.
Stir in tomatoes, tomato paste, beans, and corn. Season with oregano, basil, salt and pepper.
Bring to a boil, and reduce heat to low. Cover and simmer for 30 minutes, stirring occasionally.
Stir in lime juice and cilantro just before serving. Top with the reserved 1/2 cup of chopped onion and soy cheese, if using.