Roasted Zucchini With Garlic
This is my own recipe, and I only use fresh zucchini. It's very healthy and delicious. Enjoy! The baking time is approximate.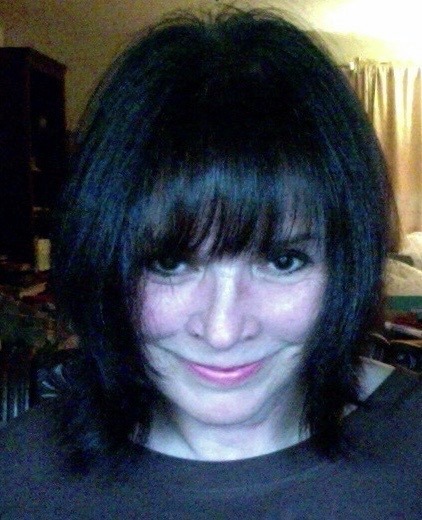 This is a simple, easy-to-make side dish that has wonderful flavor. I made this exactly as posted, but I will say that 30-45 minutes is all it needs to cook. After 30 minutes, I felt they could be removed from the oven, but let them cook another 5 minutes. Then I left them in the oven but shut the oven off. I seasoned this to taste, and it was very enjoyable. Thanks for sharing. Made for Spring PAC 2013.
Wash and trim ends of zucchini.
Slice zucchini lengthwise and then into 1-inch pieces.
Slightly crush and peel all the cloves of garlic.
Mix zucchini, garlic and remaining ingredients in a large bowl.
Lay evenly onto a foil lined pan.
Bake uncovered at 425°F for about 60 minutes or until tender and browned, turning once after first 30 minutes.