Everyone raves about this recipe. In fact, my picky-eater sister special requested it for Thanksgiving.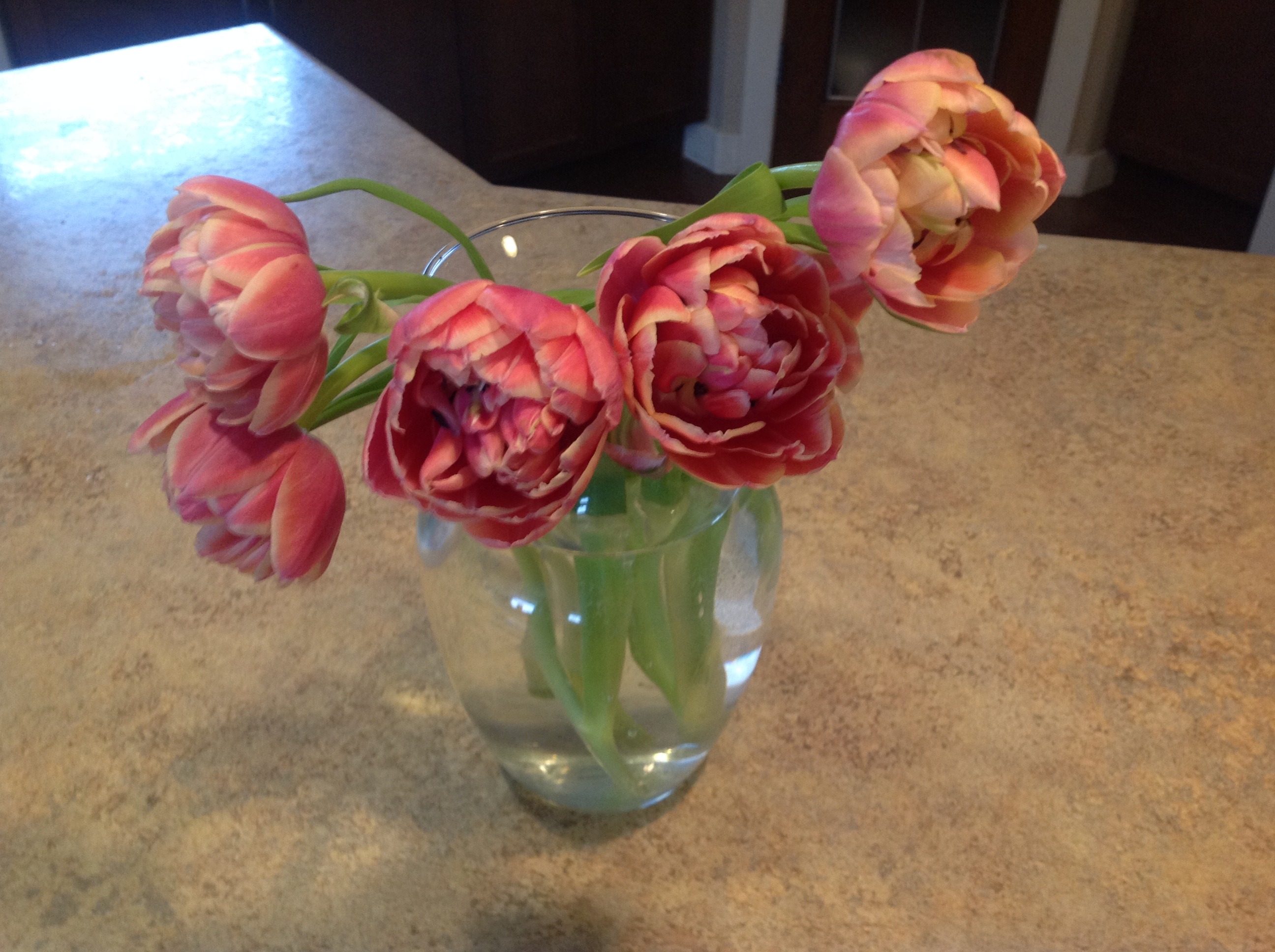 This was okay but not outstanding. I think it could use some more seasoning, maybe some garlic & more rosemary & thyme??
Preheat oven to 475°F.
In a large bowl, combine the squash, red bell peppers, sweet potato, and Yukon Gold potatoes. Separate the red onion quarters into pieces, and add them to the mixture.
In a small bowl, stir together thyme, rosemary, olive oil, vinegar, salt and pepper. Toss with vegetables until they are coated. Spread evenly on a large roasting pan.
Roast for 35 to 40 minutes, stirring every 10 minutes or until vegetables are cooked through and browned.