Roasted Turkey Drumsticks
My family loves these. Spicy.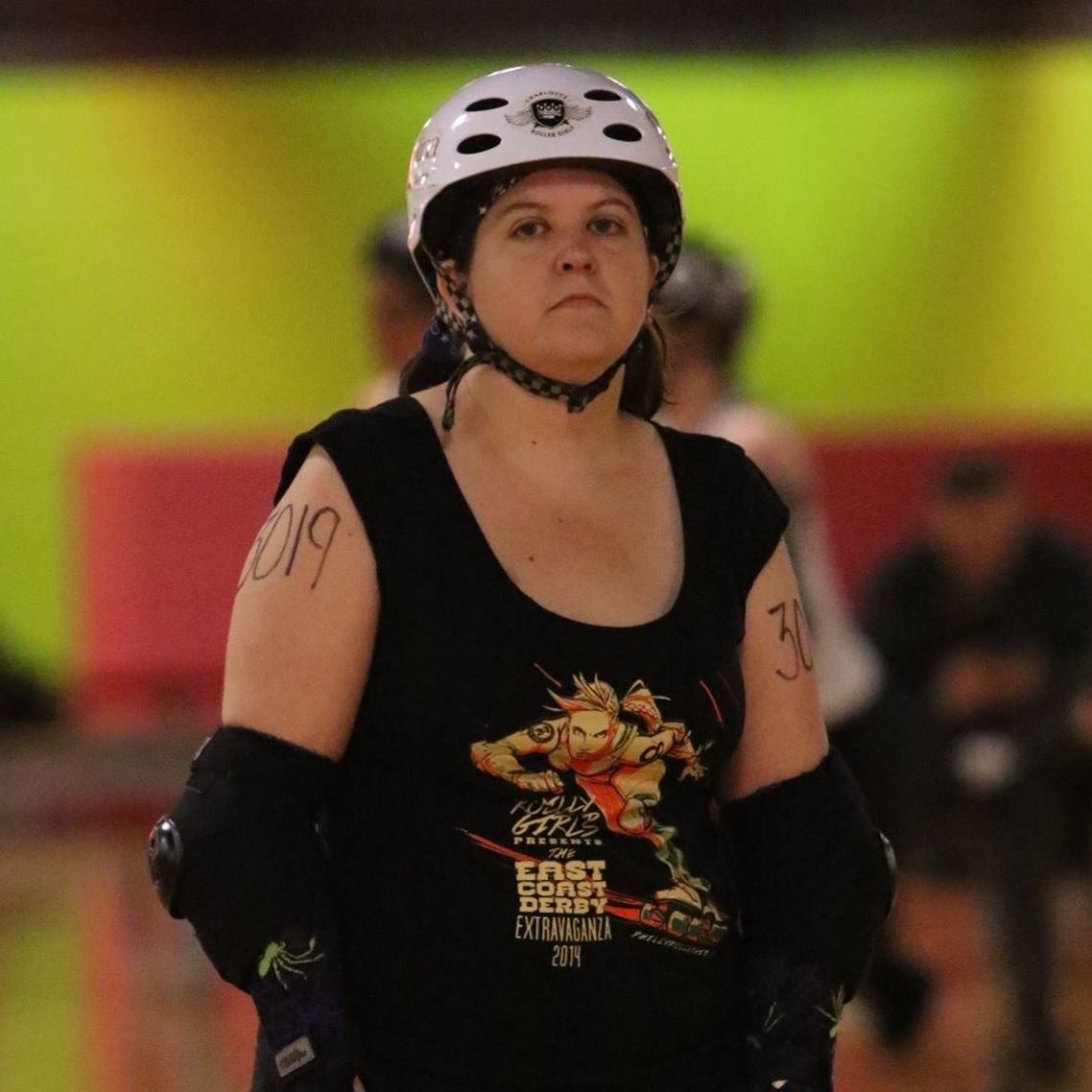 First and foremost, I have to say that the flavor turned out excellent. However, I was disappointed to find that after 1 hr. 20 min. even the *smallest* drumstick wasn't cooked through. We were hungry so I ended up finishing them in the microwave. Although the recipe states "until done," I think the longer cooking time might be more typical, and it would be nice to know up front. Also, I am fairly sure I had 4 lb. of meat, but I halved the seasoning amounts and it was still far too much. Finally, the recipe doesn't say whether to cook covered or uncovered after brushing with sauce. I went for uncovered, basting several times, since I wanted them to be "finger food." I won't be making them again, because the kids didn't think they were as much fun as I thought they would - but I still urge other people to try them, keeping in mind that they might take longer to cook. (3 *, March 20, 2003) Update: I think food.com might be kind of glitchy/inconsistent in posting my reviews to the top, since I had no clue I had made this before until I started to post a review. Let's just say that things went much more smoothly this time. I used my probe thermometer set for 175 and ignored it. I got distracted and forgot to start my potato wedges, so I ended up taking the legs out when they were cooked through then putting them back in with the sauce for 20 more minutes. They were perfect. I also think the lime zest is a real revelation; such a great flavor. I am sure I will be making this again.
In a small bowl, mix together the first 4 ingredients.
Sprinkle mixture over the drumsticks; rub into the drumsticks with your fingers.
Place turkey drumsticks in a large roasting pan.
Cover and roast at 350 degrees for 50 minutes to 2 hours or until done.
Mix together BBQ sauce and lime peel.
Brush turkey drumsticks with BBQ sauce and continue baking for about 15-20 minutes, uncovered, or until heated through.