Roasted Tarragon Chicken and Gravy
Parsley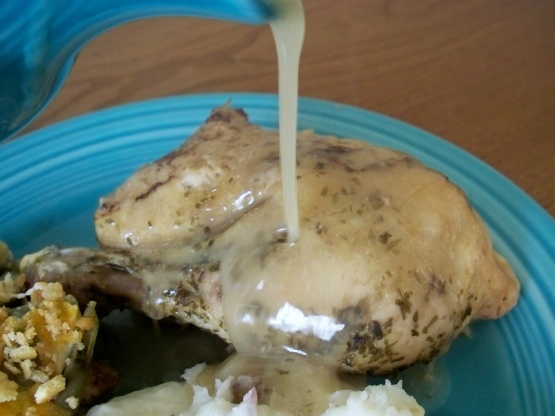 This chicken can be made in the crock pot or in the oven. Either way it's delicious. Directions are listed for both. Serve with mashed potatoes and a bright vegetable and you have a wonderful meal.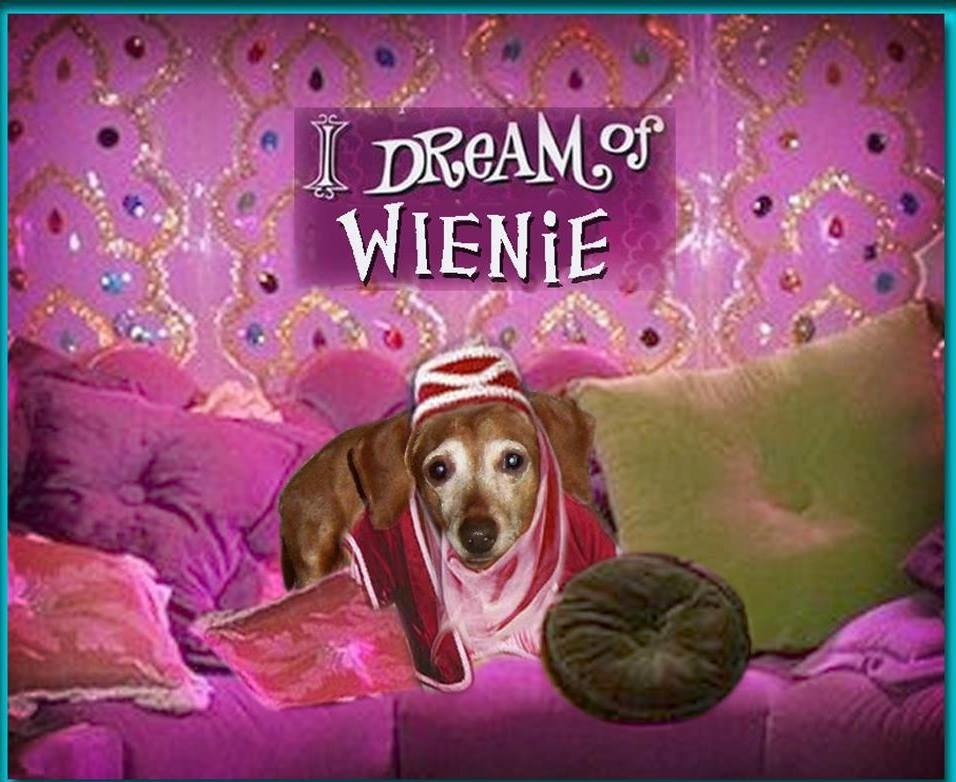 I did the crockpot method. My chicken was very moist and tender. It was falling off the bones and had great flavor. I added cornstarch dissolved in water to the juices in the crockpot, then used my immersion blender to blend any bits left in there. Thanx for a delicous chicken and yummy gravy!!!
Leave chicken whole.
Wash chicken, drain and pat dry.
Mix tarragon and garlic together.
Sprinkle mixed seasonings inside cavity of chicken and over the outside.
Place chicken in crock pot, breast side up.
Pour broth into crock pot.
Sprinkle rest of seasoning mix over the chicken.
Cover and cook on low for 8 hours.
To make gravy:.
Remove chicken from crock and keep warm.
Add thickening to thicken gravy to desired thickness.
To bake in oven:.
Put chicken in roasting pan.
Bake at 350°F for 1 hour or until chicken is golden and juices run clear.
Use broth to make gravy.