Roasted Spring Vegetables
Found this recipe on the internet.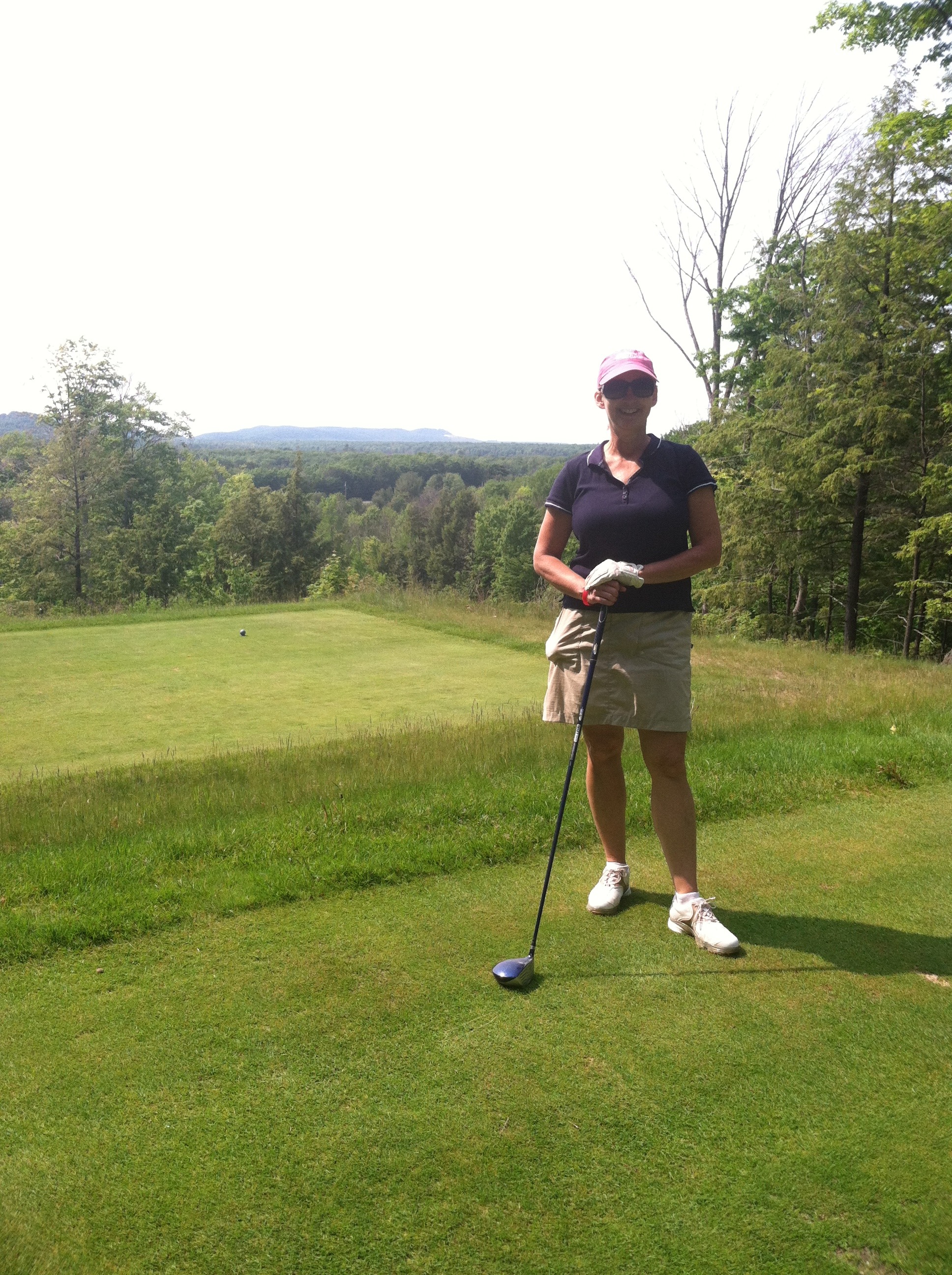 The flavor of these roasted veggies is awesome. It's a wonderful combination of vegetables. The olive oil, salt, pepper & garlic promote delicious flavoring. The only problem is that the veggies never get the crisp, roasted texture because there is too much liquid. Even though I seeded the tomatoes, they gave off a lot of liquid. I think I will try this recipe again with these changes: 1. try using cherry tomatoes (whole); 2. drain off the extra olive oil before putting on the baking sheet; 3. use two baking sheets so the veggies can be spread out more. We do love the flavor and the healthy veggie combination. This recipe will be made again. Thanks! ~Made for Spring PAC~
Place all of the ingredients in a large bowl and toss well. Marinate at room temperature for at least 30 minutes or up to 2 hours.
Preheat the oven to 425 degrees. Spread the vegetables onto a baking sheet in a single layer. Roast for 30 to 40 minutes, turning occasionally, until the vegetables are crisp-tender and nicely caramelized.