Roasted Sausages and Grapes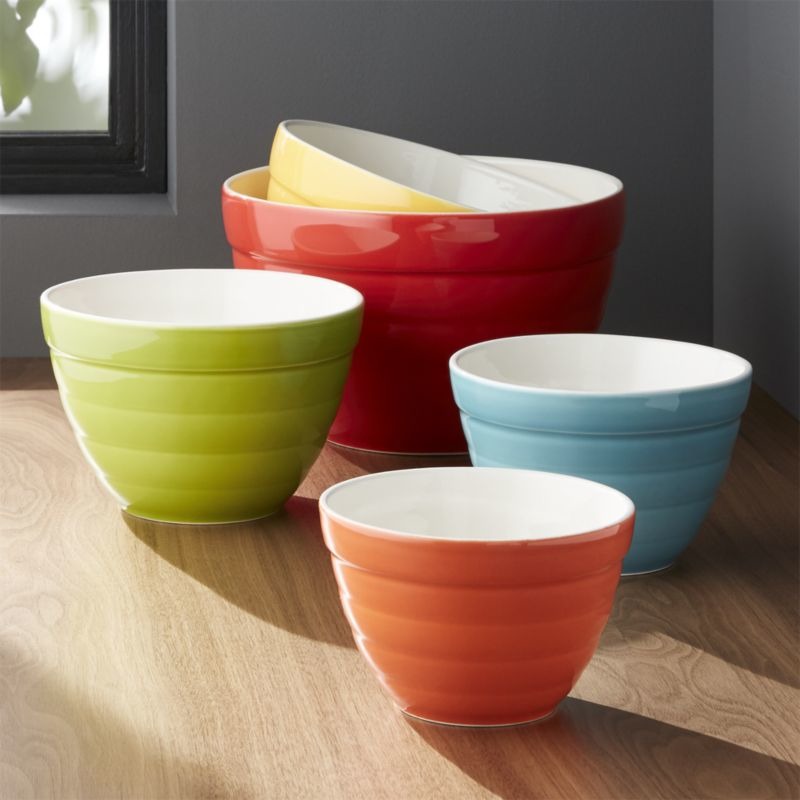 I was intrigued by this recipe, and I'm so glad I decided to give it a try. It's really delicious! I cut this down for two people with just 2 sausages, and we both really loved it. The original recipe from The Food Network calls for 2-4 Tablespoons of dry red wine (Chianti) to be added to the grapes in Step 3, and cooked down a bit. So my version included this. I will definitely make this again, and I look forward to serving this to guests!
Preheat oven to 500°.
Parboil the sausages in water to cover for 8 minutes, to rid them of excess fat.
Melt the butter in a large roasting pan; add the grapes; toss to coat.
With tongs, transfer the parboiled sausages to the roasting pan and push them down into the grapes so the sausages will not brown too quickly.
Roast in the oven, turning sausages once, until the grapes are soft and the sausages have browned, 20-25 minutes.
With a slotted spoon, transfer the sausages and grapes to a heated serving platter.
Place the roasting pan on top of the stove over med-high heat and add the balsamic vinegar; scrape up any browned bits on the bottom of the roasting pan, and let the vinegar and juices reduce until they are thick and syrupy.
Pour the sauce over the sausages and grapes; serve immediately.