Roasted Salted Sunflower Seed
Svirta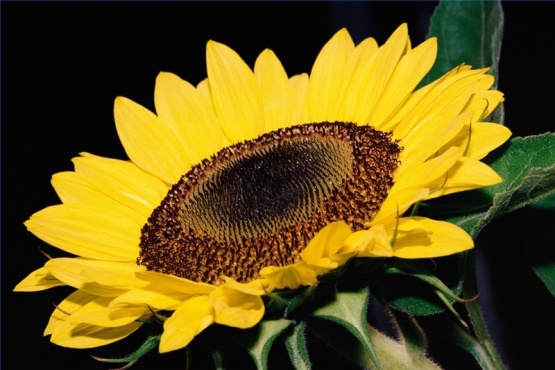 A great Fall favorite. Here's the most tasty and healthy snack you'll find anywhere this season. Great for parties, ball games, outdoor activities, even as lunch box snacks.

This is an excellent recipe. I have been making sunflower seeds for years and hadn't quite found a favorite now I have. I thought it was strange to boil them, but I try it out anyway and was glad I did. Thanks!
Place water and salt in a saucepan.
Rinse sunflower seeds and remove any plant or flower head matter.
Add sunflower seeds to water& salt in pan.
Bring water to a boil, then turn down to simmer.
Simmer 1 to 1 1/2 hours.
When done, strain water& seeds through collander& allow seeds to dry on paper toweling.
Do not rinse.
Preheat oven to 325 degrees.
Spread seeds on a cookie sheet& bake for 25 to 30 minutes.
Stir frequently.
Remove from oven when seeds are slightly browned& fragrant.
NOTE: for salt free seeds, simply eliminate the first 7 steps& go straight into oven preparation (Step 8).