Roasted Russet Slices With Sherry
From Simply Recipes -- Posted by Elise on Oct 5, 2006.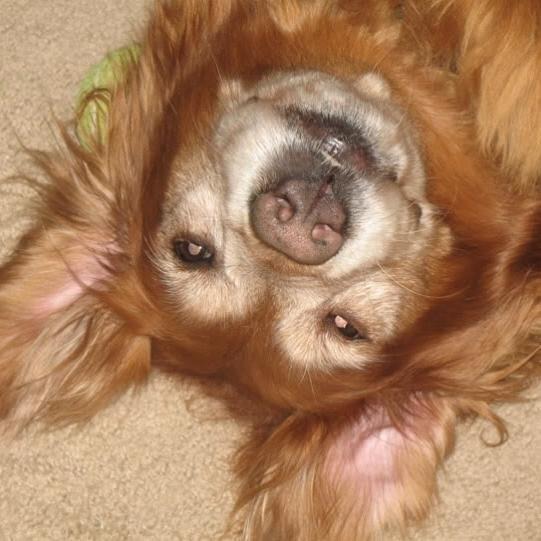 This is a very tasty recipe, but then how can you go wrong with potatoes cooked in wine and butter? I only used one russet potato as there were only 3 peeps eating them. I used freeze dried parsley since the bunch I had in the hydrator were spoiled. I think it worked out fine with the freeze dried parsley, just won't be as vibrant in the photo. I think next time I make, I'll add onions too. Made for Photo tag.
Preheat oven to 375°F.
Arrange potato slices in layers in a gratin dish, or pie plate, sprayed with cooking spray ~ sprinkling salt and pepper over each layer.
Pour sherry and melted butter over the potatoes. Make sure the potatoes are well coated.
Bake uncovered for 30-40 minutes or until potatoes are cooked, but not mushy, and they are slightly browned on top.
Remove from oven, and sprinkle with freshly chopped parsley.