Roasted Rosemary Potatoes
A simple and quick preparation of the venerable potato that ensures there will be no leftovers.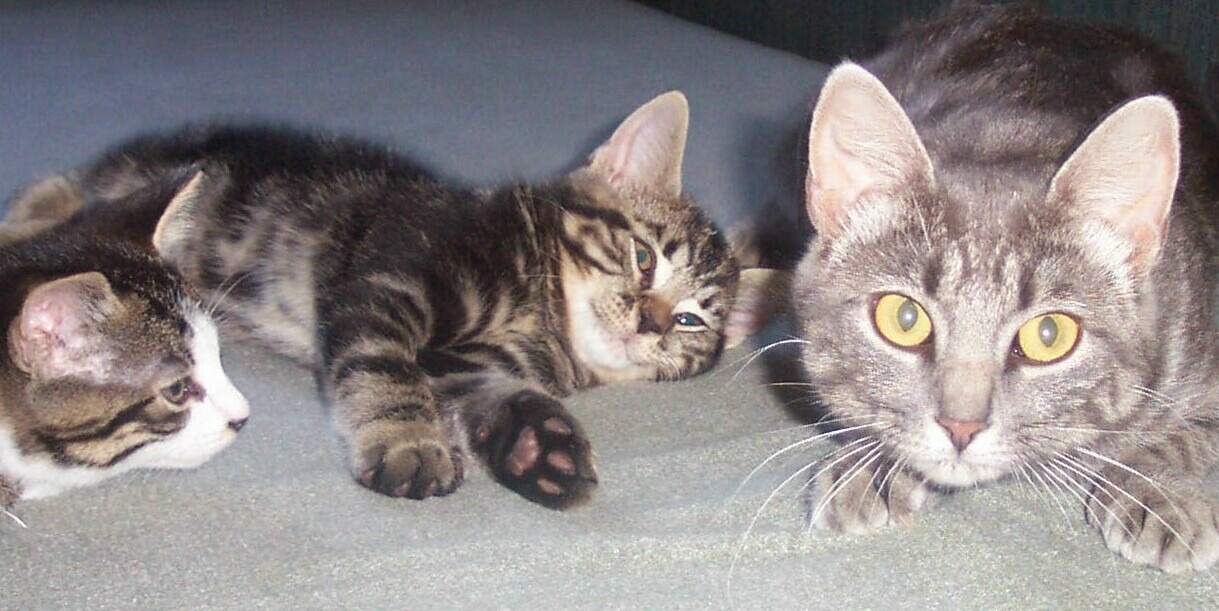 Wow, we loved these tasty tatters. They were so quick and easy to throw together, on the table before we knew it. Soft, tender, crispy and full of flavors. These buttery tasting potatoes had the right ratio of salt, pepper and rosemary, to create an extra special treat. Thank you so much for sharing your recipe. Made and enjoyed for Spring Pac 2014.
Preheat oven to 400°F.
Wash and peel the potatoes.
Cut into cubes about 3/4" square.
Put cubed potatoes into a large bowl and liberally coat with EVOO.
Sprinkle on salt, pepper, rosemary.
Toss the mixture to evenly coat.
Spread a single layer of potatoes onto a large cookie sheet sprayed with cooking spray.
Place cookie sheet with potatoes in the oven.
Turn potatoes over after 13 minutes, cook for an additional 7-10 minutes.
Remove from oven let cool for 5 minutes, enjoy.