Roasted Rosemary Chicken with Lemon/Soy Sauce
This was originally a Kikkoman Soy Sauce recipe advertised in a magazine. We really like it. It's great with lemon rice and roasted vegetables.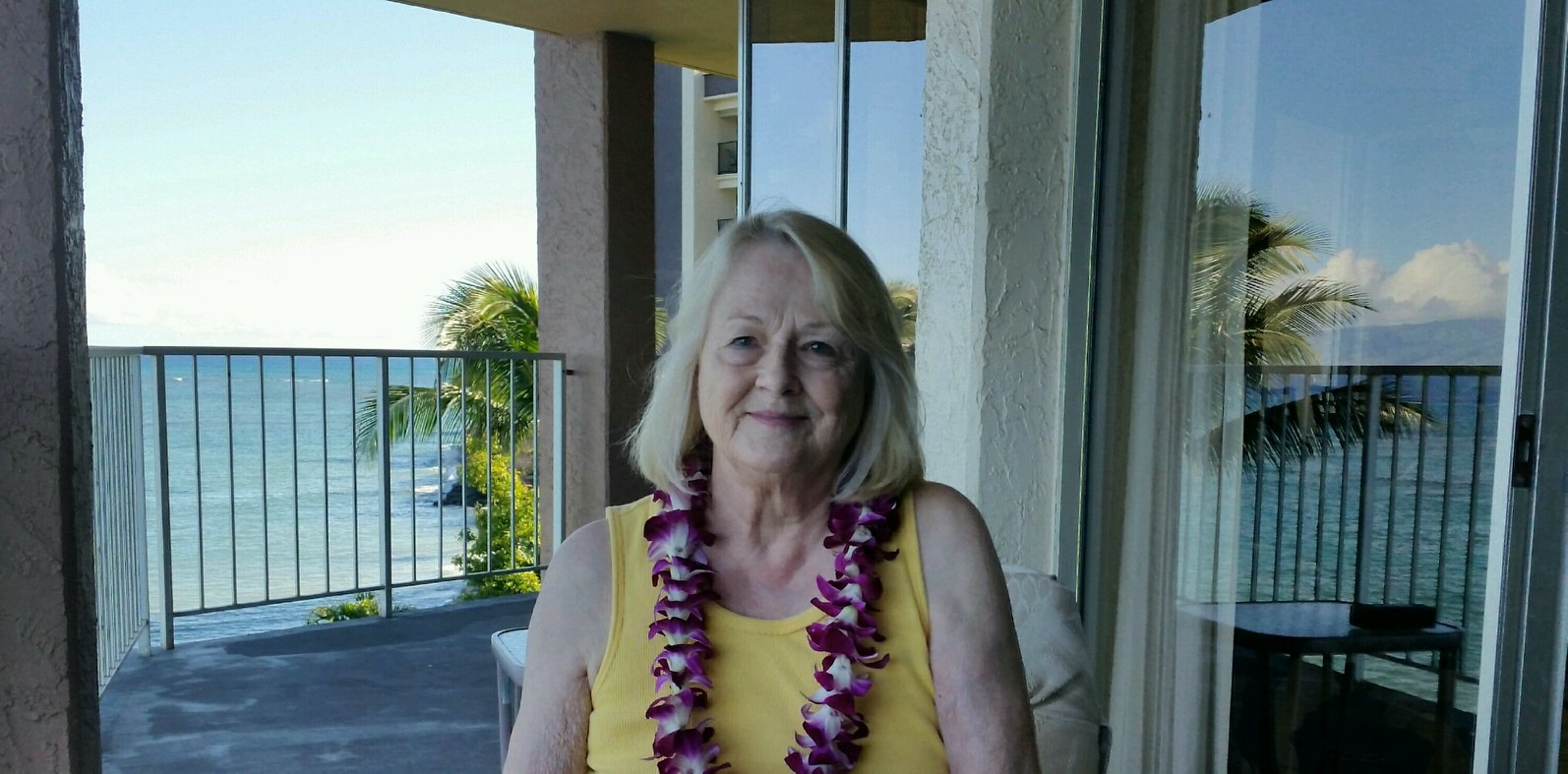 WOW! This bird will fly!! The chicken was moist and juicy, and the seasoning was uniquely exceptional. The chicken was absolutely lovely, a nice brown skin. I absolutely recommend this chicken dish to all. Thanks for sharing the recipe.
Remove and discard giblets and neck from chicken.
Rinse chicken under cold running water; drain well and pat dry.
Place chicken breast side up, on rack in shallow roasting pan.
Blend soy sauce, lemon juice, oil, rosemary and garlic.
Brush chicken cavity and skin thoroughly with mixture, then place lemon halves in cavity.
Roast at 350 for 1 hour and 45 minutes, or until meat thermometer inserted into thickest part of thigh registers 185, brushing with soy/lemon mixture every 30 minutes.
Remove chicken from oven and let stand 10 minutes before carving.