Roasted Root Vegetables With Truffle Oil & Thyme
Uh-oh, looks like no one has reviewed this recipe yet. Be the first to do it - write a review for this recipe by clicking Rate/Review by the description!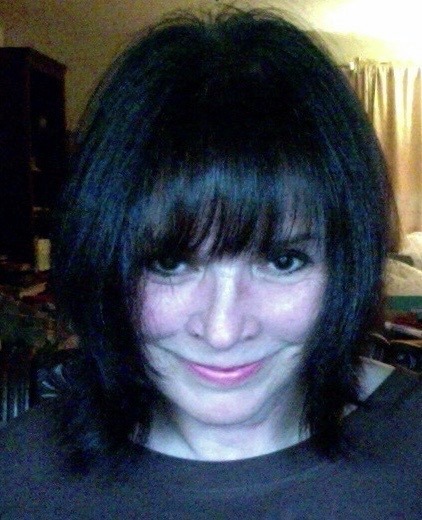 I've been dying to try this recipe for the longest time, but had to get my hands on some truffle oil (it is not inexpensive). I had some beautiful potatoes and carrots from my farm share, which were perfect for this recipe. I used white truffle oil, which has a very pronounced flavor. The thyme was the perfect complement to this. I will definitely make this again. It would be lovely on any holiday table. Thanks for sharing!
reheat oven to 425*.
Place potatoes, carrots, parsnips, onion & garlic onto a sheet pan.
Drizzle the vegetables with olive oil. Add thyme, Sprinkle with salt & Pepper. Toss together.
Place on top rack of oven and roast 20-25 min until tender. Remove sheet pan from oven, stir vegetables & drizzle with truffle oil. Place back in oven for another 5 minute Remove thyme sprigs and Garnish with Fresh Thyme if desired. Enjoy.