Roasted Red Pepper Sandwich Spread
I came up with this one day when looking to "jazz up" a grilled chicken sandwich. Adjust seasonings to your own taste, use more mayo, fresh basil, whatever strikes your fancy. Its easy and you can use low fat mayo too!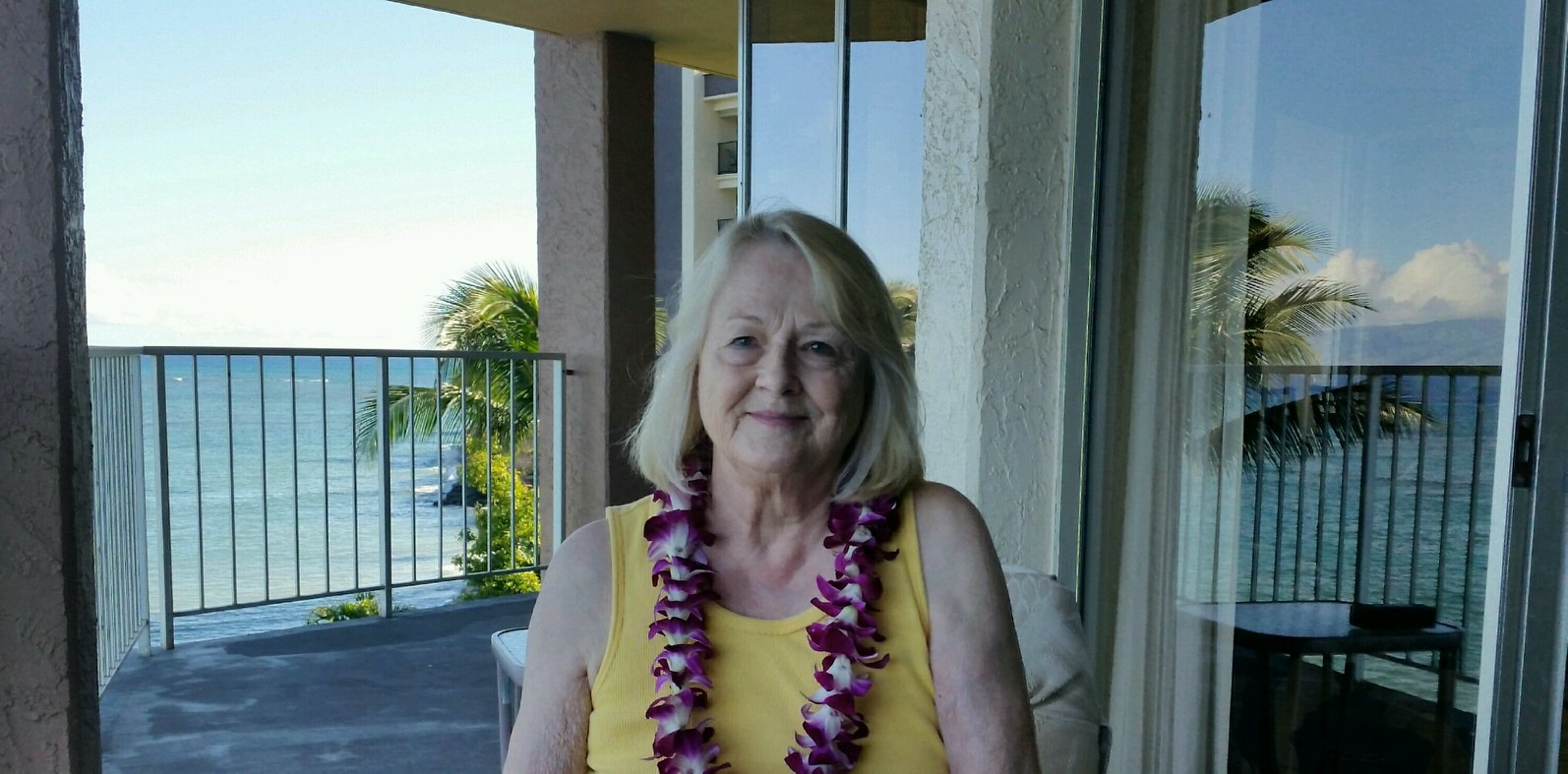 This was very good. I think the flavors of the roasted red pepper with the basil and garlic were terrific together. It was really a breeze to make. I used Light Hellman's and used it with some leftover roasted chicken. Oh yes, I even used fresh basil from my newly planted herb garden. I will definately use this recipe again. Thanks for "making it up"!! :-)
If using a jarred pepper, dry well.
Place all ingredients in a blender or food processor (I sometimes just place it in a deep bowl and use my wand mixer).
Process until well blended.
Refrigerate at least 1 hour before using.