Roasted Red Pepper Mayonnaise
A versatile mayo that is great with fish!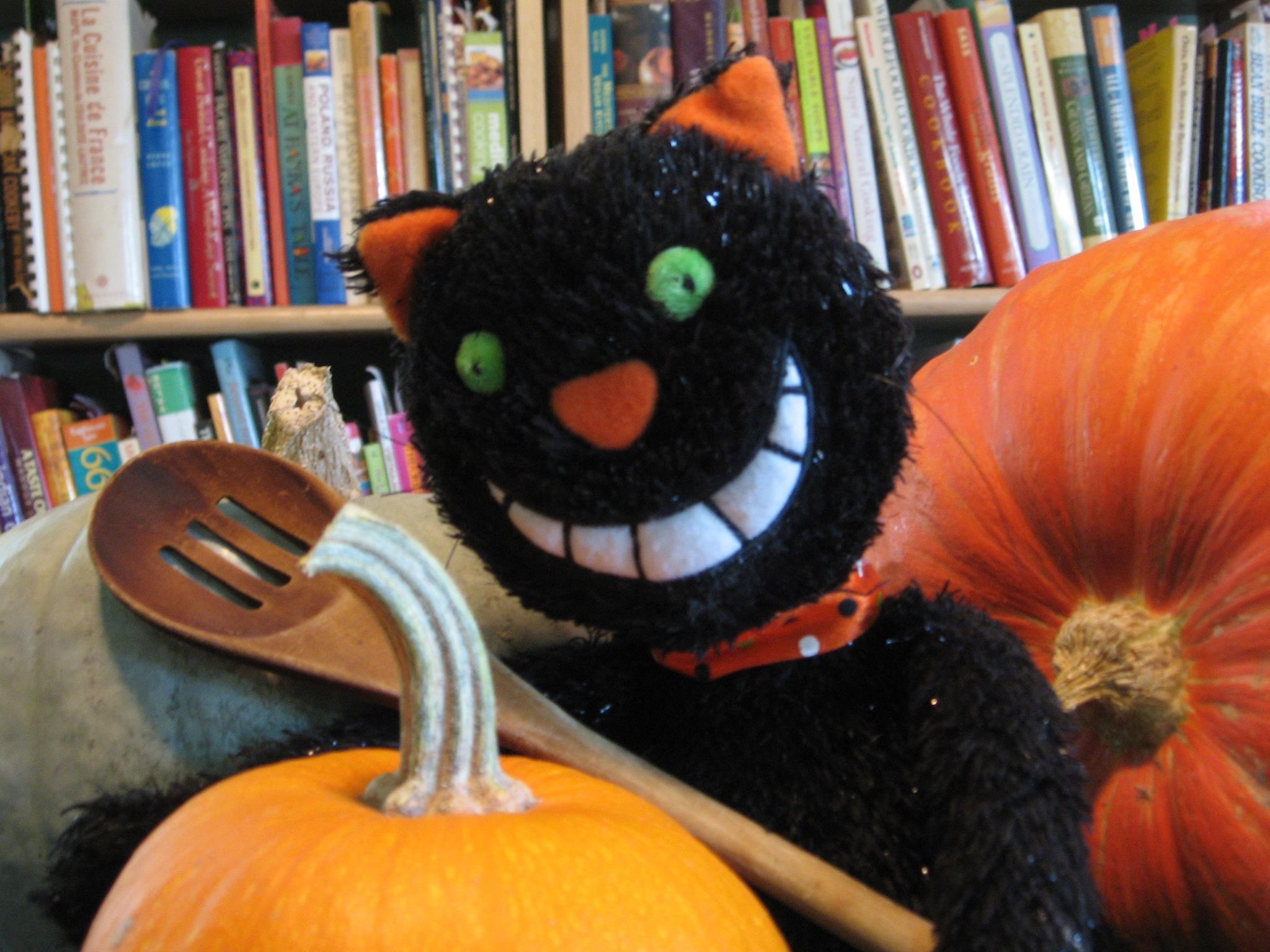 *I reviewed this already but it didn't show up...so I'm rereviewing. I'm sorry to say this didn't turn out to my tastes. I made it in a 2 cup pyrex with my immersion blender and it tasted too strongly of olive oil for me. If it had worked out I was going to try it for a tuna sandwich. Made for the Went to the Market game.
Process egg yolks, mustard and lemon juice in a food processor until well combined. With the motor running, add oil in a thin stream until thick.
Add pepper and process until combined. Season with salt to taste.