Boomette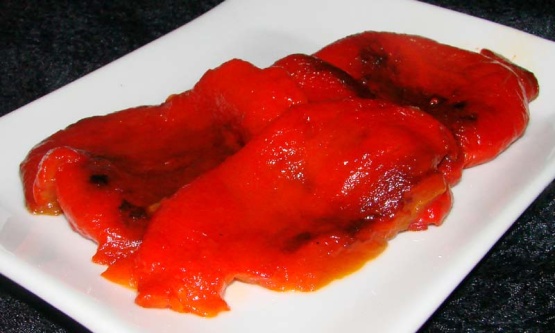 These are wonderful to use in so many recipes, use right away or refrigerate in a jar --- to store in the refrigerator place the cooled roasted peppers in the jar then cover with oil, add in a pinch of salt, cover tightly with a lid then shake to distribute the salt, refrigerate for up to 3 days, for a large jar use 1/8 teaspoon salt --- do not skip step #5 or you will have a harder time peeling the peppers --- if you are using for salads they are best if brought down to room temperature ---- you may of coarse increase the bell peppers to whatever amount desired :)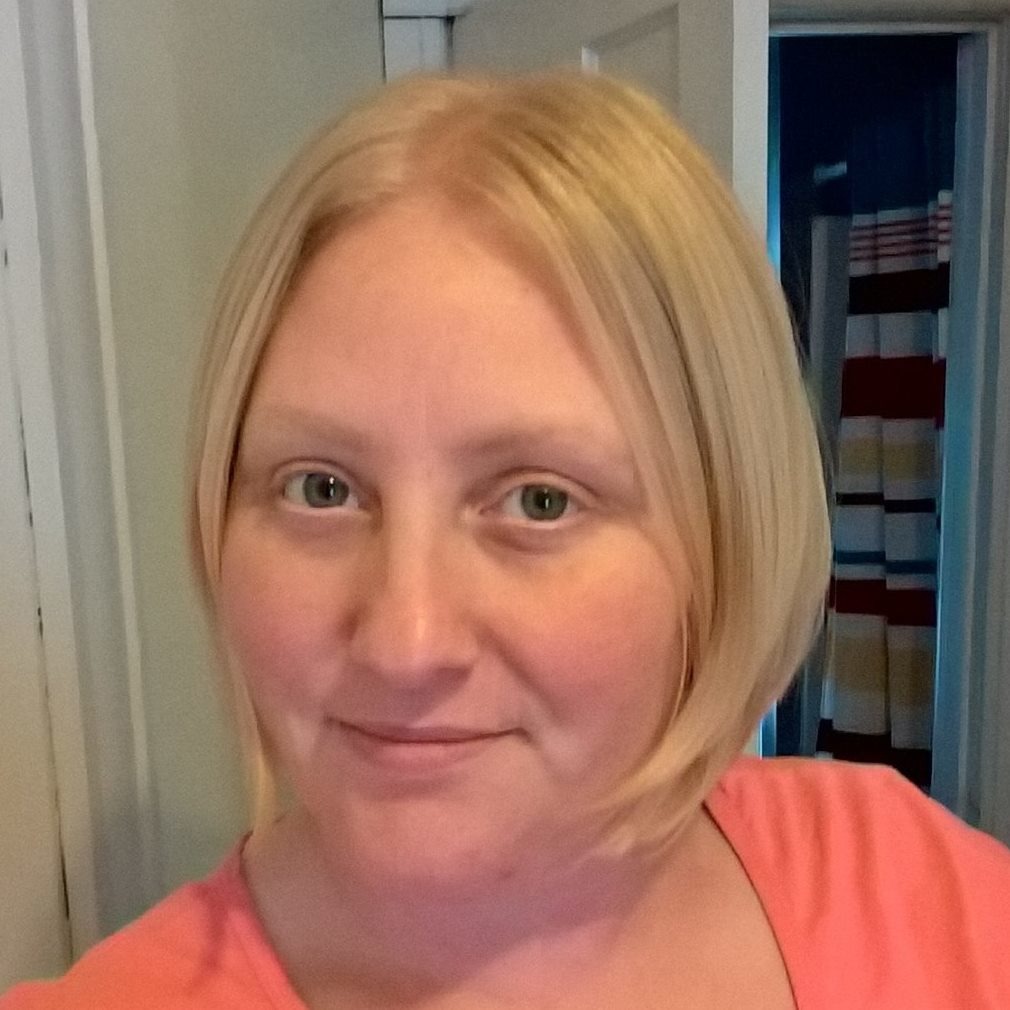 easy, just the information I was looking for, thanks!
Rub the outside of the pepper halves with olive oil.
Arrange cut-side down in one layer onto a baking sheet or a shallow pan.
Preheat the broiler and set the oven rack 4-5 inches from the heat.
Broil the peppers until well charred (the peppers will not char evenly at the ends, this will take about 20 minutes or a little more).
Transfer to a plate or bowl and immediately cover tightly with heat-proof heavy plastic wrap (I like using Saran Wrap for this).
Allow to stand for about 20-25 minutes.
When the peppers are cool enough to handle peel off the the skin.
Chop to desired size then use immediately or transfer to a glass jar.