Roasted Pumpkin and Sweet Potato Pilau
PaulaG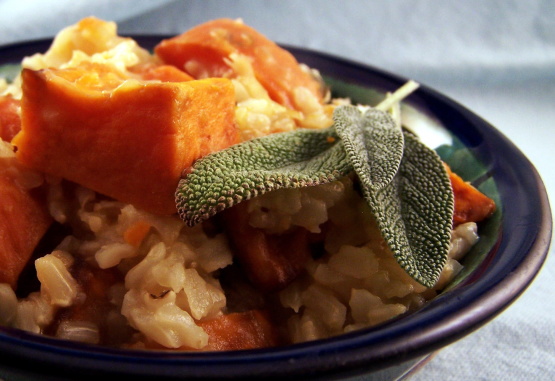 This sounds like it will be good, with sweet potatoes and brown rice. I might make it with couscous or quinoa as well. From cooking light. cal - 200, fat 2.5g (sat 0.4) Carb 38.8 Serve with pork chops, roasts, chicken.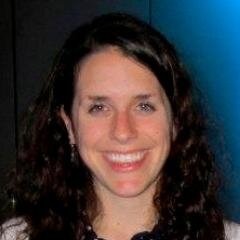 I was very excited to try this dish after I saw it in Cooking Light, and I was surprised that there wasn't a more pronounced flavor. I think that a flavor other than sage might work better in this dish, maybe some Moroccan spices like cinnamon, cardamom and ginger. Overall, it was a nice side dish for fall when pumpkin and sweet potato are in season.
Preheat oven to 400°F.
Arrange pumpkin and sweet potato in an even layer on a jelly roll pan coated with cooking spray. Bake at 400 for 35 minutes or until tender and veggies just begin to brown. Stir after 18 minutes. Remove from oven and set aside.
Heat oil in a large saucepan over medium high heat. Add onion, celery and garlic; saute 3 minutes. Add broth and remaining ingredients to onion mixture, stirring to mix. Bring to a boil. Cover, reduce heat and simmer 50 minutes until rice is done and liquid absorbed. Remove from heat, discard bay leaf. Add pumpkin mixture stir gently to combine.