Roasted Potatoes With Garlic and Rosemary
Very easy to make--put them in the oven while you cook the rest of the meal. From Cuisine at Home.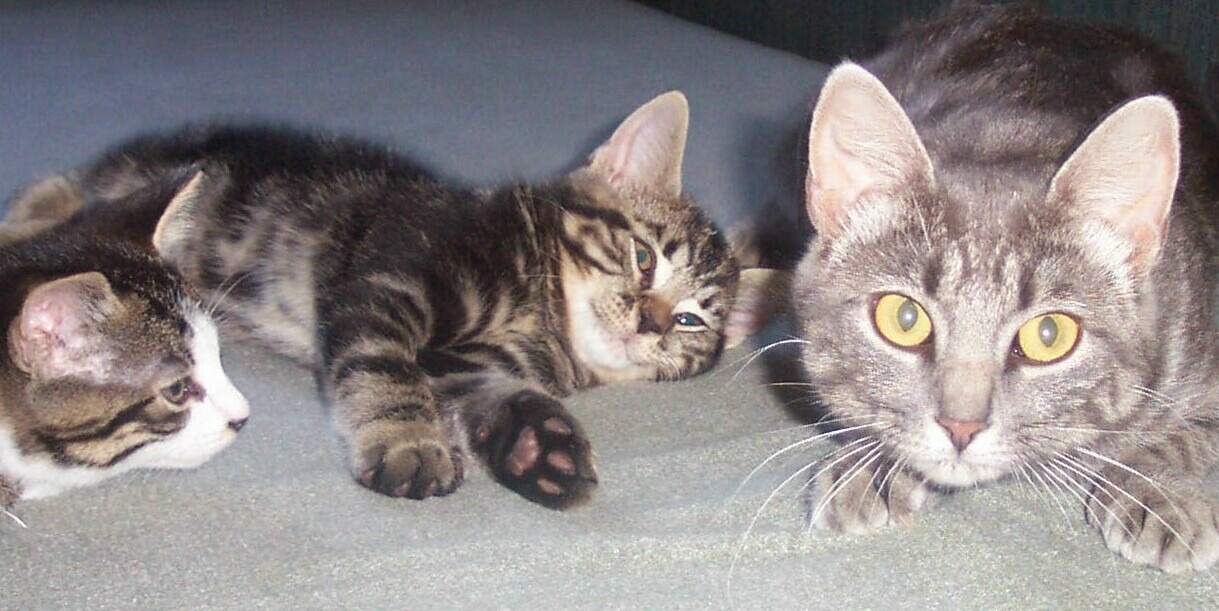 We really enjoyed this wonderful potato recipe Sharlene. The potatoes were awesome prepared this way, tender, flaky and delicious. Quick and easy to make, they were wonderful served with Maple Glazed Chicken and roasted carrots. Thank you so much for sharing. Made for What's on the Menu? Tag Game 2015.
Preheat oven to 450°F with rack in lower third. Bring 6 quarts salted water to a boil in a large saucepan.
Heat oil, garlic, and rosemary on a large baking sheet (with sides) on stovetop over medium-low heat. (Do not allow garlic to brown.
Boil potatoes in water for one minute. Transfer to the baking sheet on the stove with a slotted spoon; stir to coat with oil.
Roast potatoes in oven on lower rack for 20 minutes. Carefully toss them with a spatula, then roast another 10 minutes, or until cooked through, browned, and crisp.
Season to taste with sea salt and freshly ground black pepper.