Don't want to go through all the trouble to make tamales but yet want to savor the flavors of Roasted Pork with Salsa Verde? Here's my favorite way of getting the flavors and not spend too much time in the kitchen.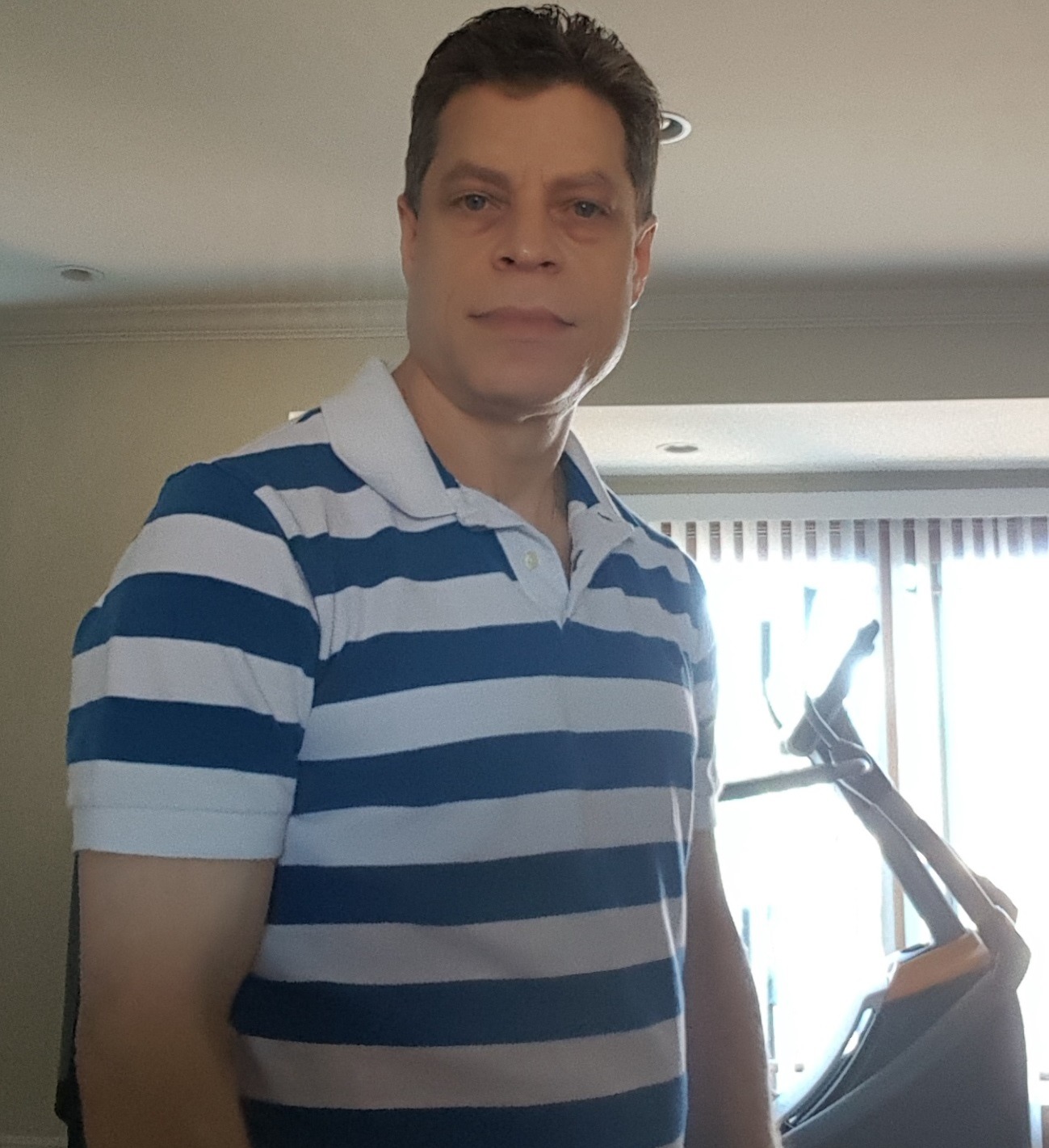 The filling was excellent. I added about 1 teaspoon of ground cumin to give it more mexican flavor. Other than that, I followed the recipe exactly. My only complaint is the sauce was too thin. I added some cheese to to thicken it up. I'd suggest melting 2 tablespoons of butter in a sauce pan; then stir in 2 tablespoons of flour. Add the chicken stock and stir until thickened. Remove from the heat and stir in the sour cream and salsa verde. This will provide a creamier texture to the sauce. I used 8" tortillas and it made 15 enchiladas. Very good recipe, and a nice way to use up left over pork. Thanks!
In a mixing bowl, combine the chicken stock, sour cream and salsa. Season with salt and pepper. Mix well. Spread 1 cup of the sour cream mixture over the bottom of the prepared pan. Spread 1/4 cup of the Roasted Pork filling over 1/4 of each tortilla. Roll the tortillas up firmly. Place the tortillas, seam side down, next to each other in the prepared pan. Spread the remaining sour cream mixture over the rolled tortillas. Cover the pan with parchment paper and aluminum foil. Place in the oven and cook for 10 minutes. Remove the foil and continue to cook for 15 minutes. Remove from the oven and cool slightly before serving.
Place 2 of the enchiladas in the center of each serving plate. Spoon some of the pan sauce over the top of the enchiladas. Crumble the cheese over the top. Garnish with the cilantro. Serve warm.
For the Roasted Pork and Caramelized Onion Filling:.
In a large sauté pan, over medium heat, add the oil. When the oil is hot, add the onions. Season with salt and pepper. Sauté until the onions are caramelized, about 8 to 10 minutes, stirring constantly. Remove from the heat and cool completely. When the pork is cool, remove any excess fat and the bone. Shred the meat into bite-size pieces. In a mixing bowl, combine the pork, onions, chilies and cheese. Season with salt and pepper. Mix thoroughly.