Roasted Peppers With Garlic and Basil
While I prefer red peppers, you can use either red or green peppers for this recipe. Make plenty, because you can serve these on or in just about anything. I like to serve in salads, pastas and especially over warm garlic crustini or bruchetta.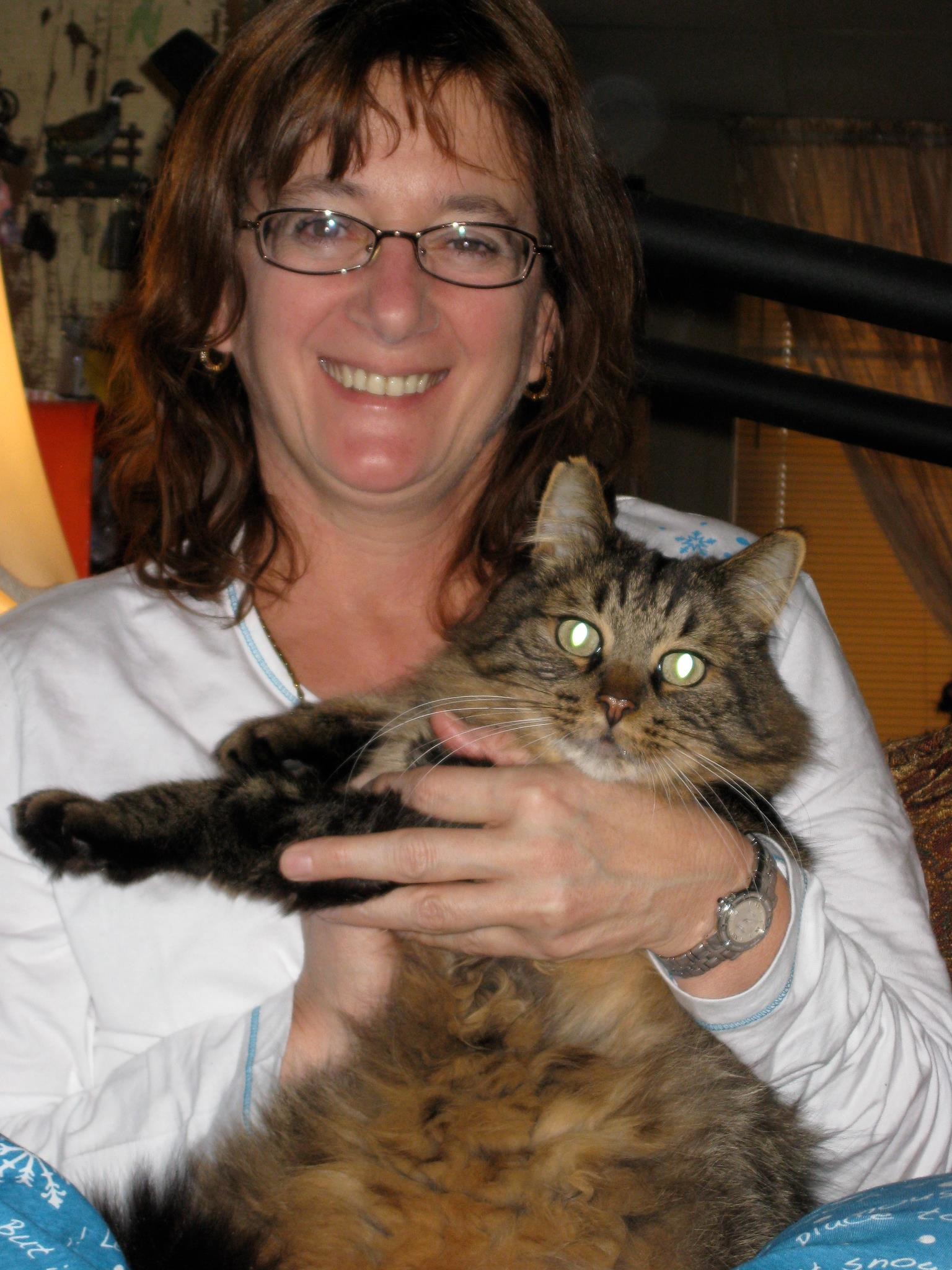 Sorry I have no pics because my camera battery was dead. Next time I make this dish I will take pics. This was a great tasting dish. I just cut the recipe in half though and it came out good. I served it over angel hair pasta and sprinkled some parmesan over top. Turned out really well. Thanks for your recipe GirlyJu
Preheat oven to 475 degrees.
Place peppers and seasonings in large shallow baking dish. Do not crowd the peppers or they will steam rather than roast.
pour oil over peppers and stir well to combine.
Place in oven and roast until very tender, stirring occasionally. Peppers shouldbrown slightly.
Remove from oven 40-60 minutes depending on thickness of flesh.
Serve immediately or cool to room temperature. Also good chilled!