Roasted Pepper Soup with Lentils and Peas
thick rich soup with a nice spice to it great on cold winter evenings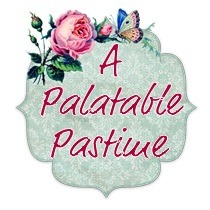 This had a comforting home-style flavor. The seasonings could have been just a little bit more pronounced for a sharper taste, and perhaps just a bit more roasted pepper flavor would have been good, as it was being slightly overwhelmed. But overall, a good recipe that I would make again. Thanks so much!
place ham hock in stock and cook until tender.
saute veges in olive oil and add to cooked stock.
add cooked sausage to soup with the lentils and peas and spices.
cook until peas and lentils are fork tender.