Roasted Onions With Honey and Balsamic Vinegar
This recipe is from Tyler Florence, a side to his Prime Rib recipe. I've made it a few times and substituted 1 package frozen pearl onions, thawed, for the red onions, and added medium sized button mushrooms half way through the cooking time. I was never sure just how much a 'half bunch' of fresh thyme was, (and rarely have it on hand) so I used a little less than a tblsp of dried thyme. I also doubled the sauce recipe, due to the size of the onion pkg, and addition of the mushrooms. Delicious.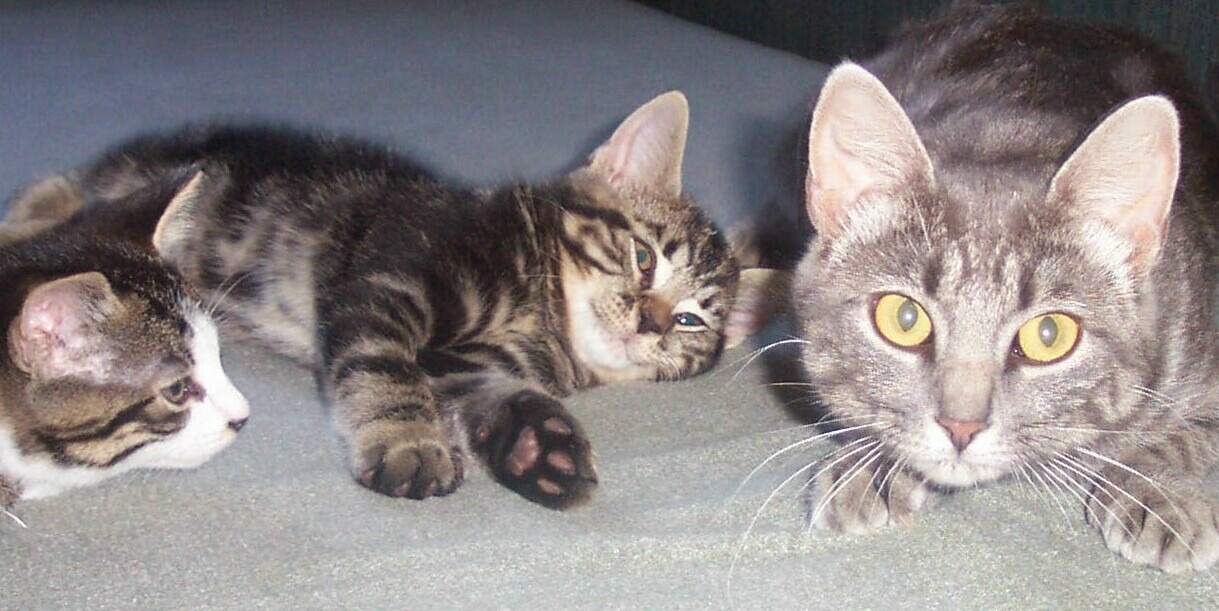 Another winner from arroz. This was soooo good. I'd never had roasted onions with honey and balsamic vinegar before, didn't know what I was missing. This dish was awesome. The only change to your dish was that I used white balsamic vinegar, all my reds are currently fruit based. I used fresh thyme from my garden for a lovely subtle flavor. I couldn't wait to try this so I added some to my grilled cheddar sandwich at lunch....devine. For dinner I added them to the pulled pork sandwiches we had, one word...fantastic. Thanks so much for sharing another recipe that I will make again and again. Made for Spring PAC/12/
Preheat oven to 350 degrees.
Combine all ingredients, except onions, in a small saucepan.
Over medium heat, simmer for about 1 minute, and reduce slightly.
Place onions, cut side up, in a single layer on baking pan.
If using pearl onions, no need to cut in half.
Drizzle the honey,vinegar mixture over onions and roast for about 45 minutes, or until onions are caramelized.