Roasted Onion & Mushroom Soup
This recipe is one I created by combining my Roasted French Onion Soup and elements of a mushroom soup found on 'Zaar; the mushrooms are made rich and succulent by roasting them with garlic while the onions are roasting. I make it using a combination of button, cremini, portabella, and shitake mushrooms - I love how the portabella mushrooms add depth and enhance the mushroom flavour. It can be served as is, or done up like french onion soup, with toasted crusty bread and melted old cheddar on top. If you're not a vegetarian, you could use beef broth instead of the dark vegetable stock.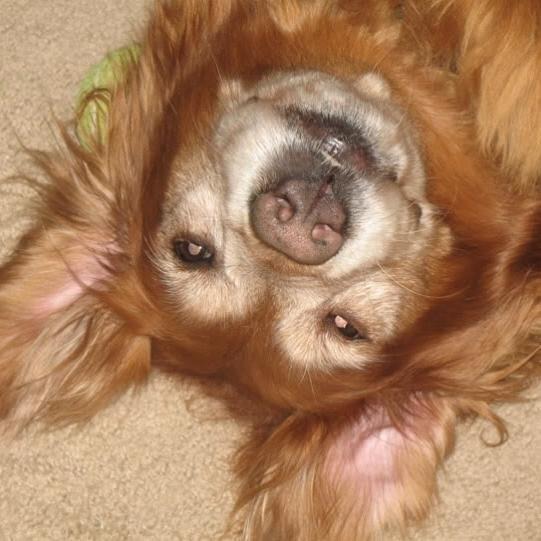 Excellent! The flavors mesh together in to a delicious soup. I used vadalia onions, veggie stock that I made myself that I had in my freezer. I used sweet sherry wine which gave the soup a sweet and savory flavor. I also used shitake mushrooms totally. The combination of the mushrooms and soy sauce colored the soup a nice brown color. Made for Veg 'N Swap tag.
Preheat oven to 375.
Combine first four ingredients in a non-reactive baking dish (glass, corningware - not metal), and roast, stirring several times, for 45 minutes.
Meanwhile, combine next three ingredients in a covered baking dish, and roast for 30 minutes, stirring twice.
Deglaze onions with wine.
Melt butter in soup pot, add chopped onions and celery, and sweat until onions are translucent. Add roasted onions, mushrooms, stock, and soy sauce, and simmer 30 minutes, adding additional soy sauce if necessary.
Add fresh ground pepper to taste.